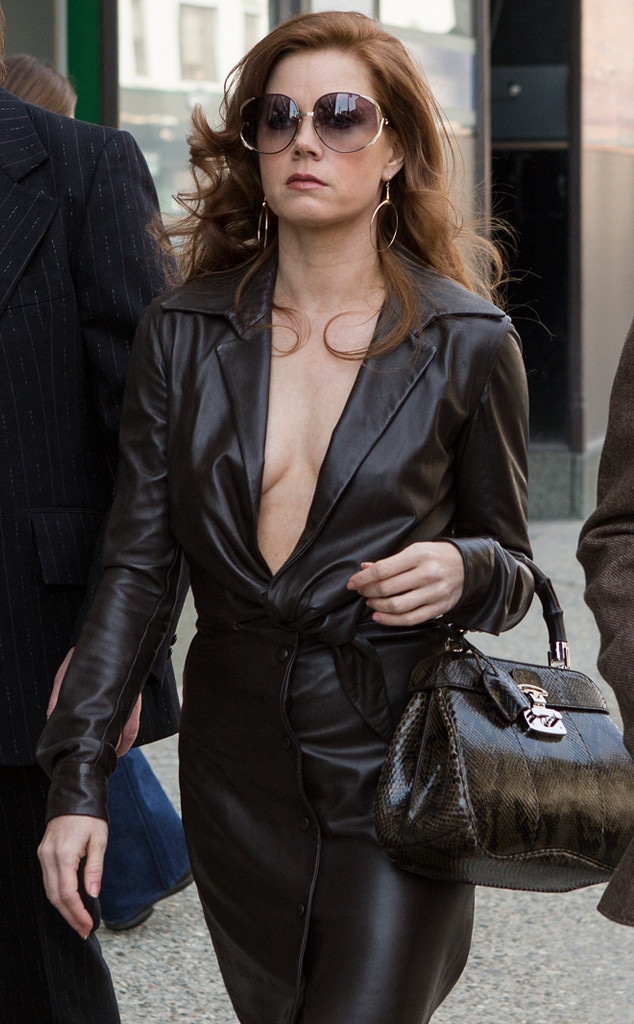 Francois Duhamel/Sony Pictures
It's time to celebrate, because today is Amy Adams' birthday!
The American actress turns 44 today, so it seems only fitting that we take a look back on all of her impressive roles throughout her long career. 
Sure, eating cake in her honor is another totally acceptable way to go, but we're going to stick with the best roles plan...at least for now.
Throughout her career, Adams has proved that she is a chameleon on screen.
She has been in rom-coms (like The Wedding Date), dramas (like American Hustle) and most recently has become the lead on the HBO miniseries Sharp Objects.
With every project the actress has shown us her range and expertise as an actor and we are always impressed with what she puts out.
That being said, we're not exactly sure which of her roles is the best of them all.
In order to celebrate the birthday girl we want to know which of her roles you think is a cut above the rest.
Vote now and maybe order a cupcake to toast Adams...even though you're not actually with her!