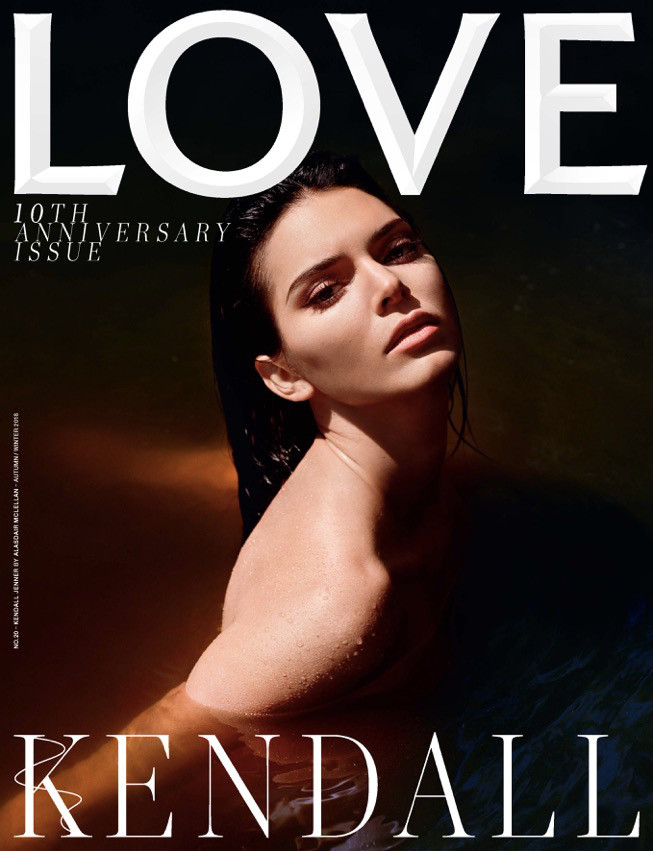 Alasdair McLellan
Kendall Jenner is opening up about the steps she has taken to manage her anxiety.
"Last season I didn't do any shows. Just 'cause I was working in LA and I was like 'Oof, I can't right now - I'm gonna go crazy,'" the model explained to Love Magazine. So instead of walking the runways in Paris for the fall/winter fashion week, the 22-year-old opted to stay home and take care of her health.
Kendall eventually returned to the catwalk in June, but her decision to remain in the states was for the best. She shared, "I was on the verge of a mental breakdown."