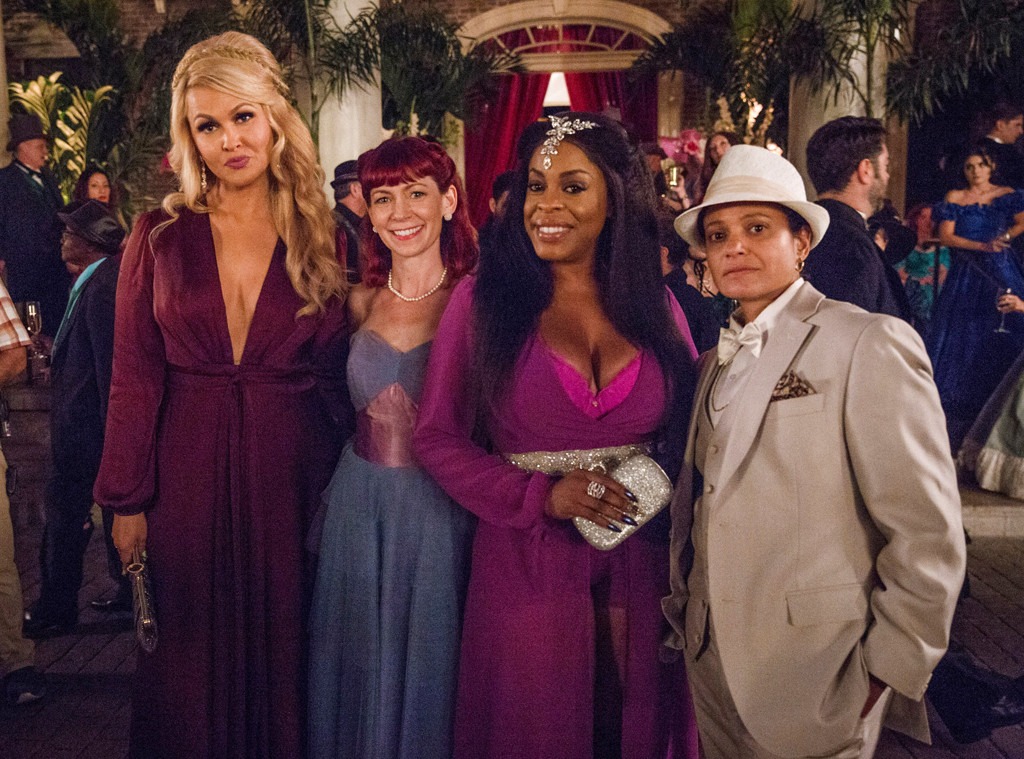 TNT
After weeks of fierce competition the day has finally come...it's time to announce our winner of this month's tournament!
Five competitors entered the ring last week including, Ocean's 8 and the royal couple of Prince Harry and Meghan Markle. They were both competing against Claws, Taylor Swift, and social media star Chrissy Teigen, but only one was victorious.
So, who took the crown this month and is officially the person, movie, TV show or more of summer? It's Claws!
Yes, the winner of our Best of Summer Tournament is TNT's hit dramedy starring Niecy Nash and her badass group of besties who can't seem to stay out of trouble. We are so impressed!
Claws beat out the other four competitors with 41.67 percent of the votes and wow, just wow. We know that the end of our Best of Summer Tournament is bittersweet since it is also very close to the end of summer, but fear not we have more tournaments heading your way soon.
Tune back in next month when we begin a new tournament with new contestants and even more polls for you to vote on.
Thanks again for voting!