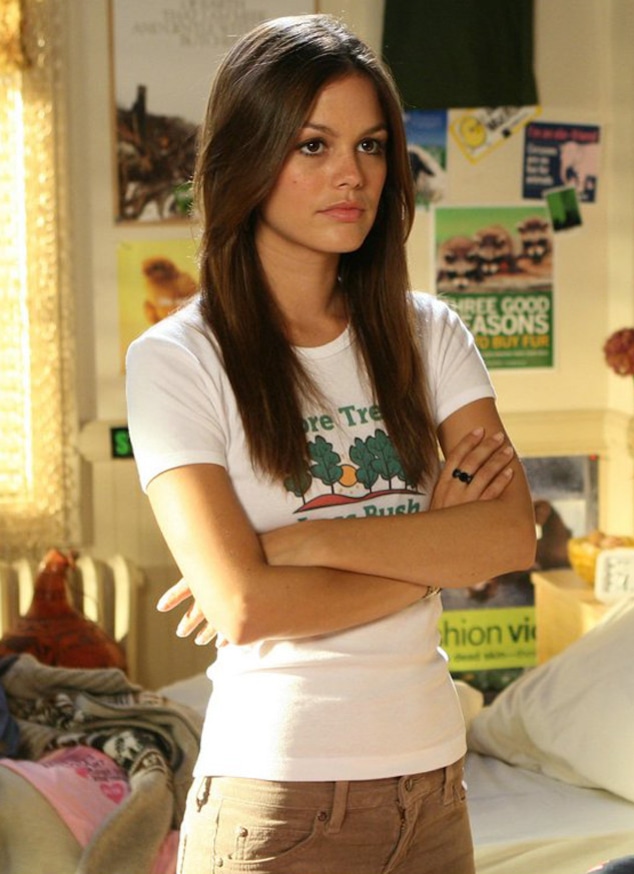 The CW
Stars, they're just like us when it comes to fashion regrets and wondering where all the time has gone.
Case in point: Rachel Bilson taking to Instagram earlier this afternoon to celebrate the 15-year anniversary of her hit series The O.C.
"15 year anniversary of The OC. I can't believe it. I also can't believe I wore a skirt I got at a thrift shop as a shirt."
Bilson posted a throwback cast photo showing Mischa Barton, Adam Brody, Benjamin McKenzie, Melinda Clarke, Kelly Rowan, and Peter Gallagher.
She also adorably captioned the following hashtags: "I feel old", "Survived the Schwartz Shark Attack", and of course, "Welcome to the OC."
Think you know everything there is to know about The O.C.? Test out your knowledge by reading the 23 things we bet you never knew about the successful series here.