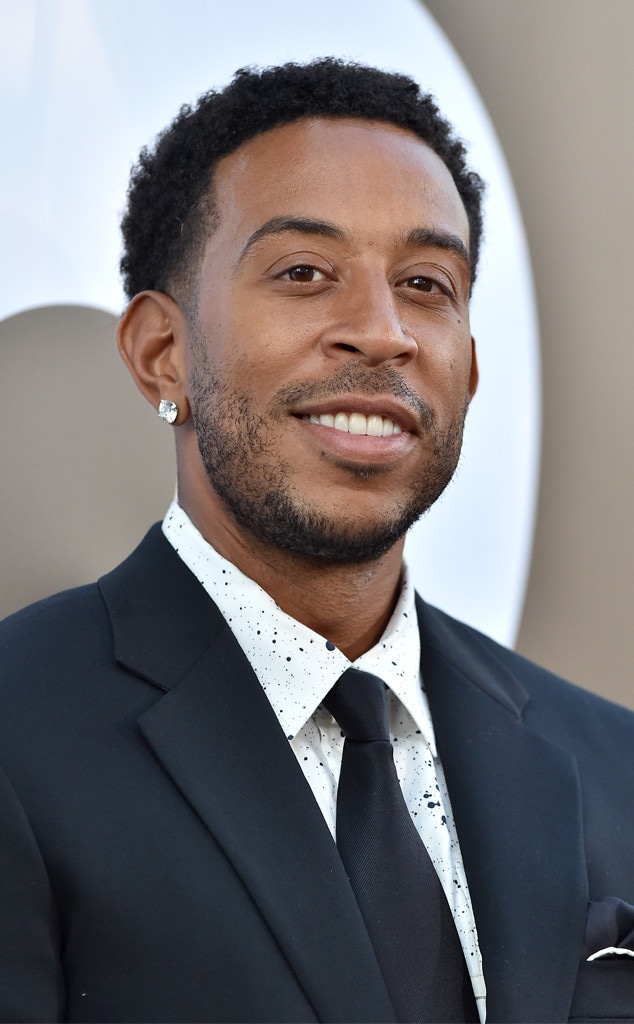 Axelle/Bauer-Griffin/FilmMagic
Ludacris is giving a new meaning to Southern hospitality and he best prepare for a massive amount of positive karma coming his way.
On July 30, a woman named Therra took to Twitter to explain and interaction she had with the Atlanta-based rapper while in line at Whole Foods, and E! News has confirmed her account. Therra called her chance encounter with Ludacris "the most amazing, infusion-of-joy thing."
So what exactly happened at Whole Foods?
In a nutshell, Ludacris purchased Therra's groceries. But there's more—so much more—to this moving story.
In her first tweet, Therra wrote, "He was ahead of me in line when the food for my 4 rescued dogs & 2 rescued cats (and elderly, blind chicken named Dixie Licklighter) ended up in with his stuff."
After Therra realized her pet food ended up in the same pile as the rapper's groceries, she spoke up to the cashier. Ludacris told Therra that he would just pay for it. She even tried to tell Ludacris and the cashier that it was enough: "I even tried to stop the cashier at a certain amount and he stopped me, "I said I got this," he said."
Therra, immediately taken aback, began to cry. She compared the "Roll Out" rapper to modern-day superheroes: "I stared wide-eyed at this handsome young stranger as if he'd just dropped through the ceiling like a black James Bond, like a Batman, like the Black Panther." (Perhaps coincidentally, Ludacris posted an Instagram earlier in the week of him holding a pair of Nike high tops with the caption "Wakanda Forever B----ttttccchhh!!!")
Ludacris and Therra engaged in some "small talk" after the total of the groceries ended up costing $375. "I'm talking to an angel," she recalled. 
Therra did not realize this mystery man was Ludacris, for he merely introduced himself as "Chris." When she asked, "Who ARE you?" he replied, "Just a guy."
This recipient of Ludacris' generosity went on to illustrate exactly why her meeting Ludacris was such a fateful circumstance. She explained: "What Ludacris had no way of knowing is that I can't really afford to shop at Whole Foods. Not much, anyway. I was there because my kind friend (Miracle Mary I call her) gave me a gift card b/c she knew I'd had a verrrrry rough time recently."
Therra's "rough time" involved many facets of her home and personal life. Her husband died of brain cancer, "and climbing out of that hole, emotionally, physically and financially, has devastated me for four years."
Losing her husband wasn't all that was emotionally ailing Therra. She wrote, "What Ludacris had no way of knowing is that I'm Hurricane Katrina survivor and I lost my mother because of that unnatural disaster."
In the end, Therra hopes her moment with Ludacris will inspire others and herself. "He used his personal light to fire up my own. Isn't that what we should be doing for each other?" she tweeted.
She has 4 words for all of us to follow: "Be like Ludacris y'all."