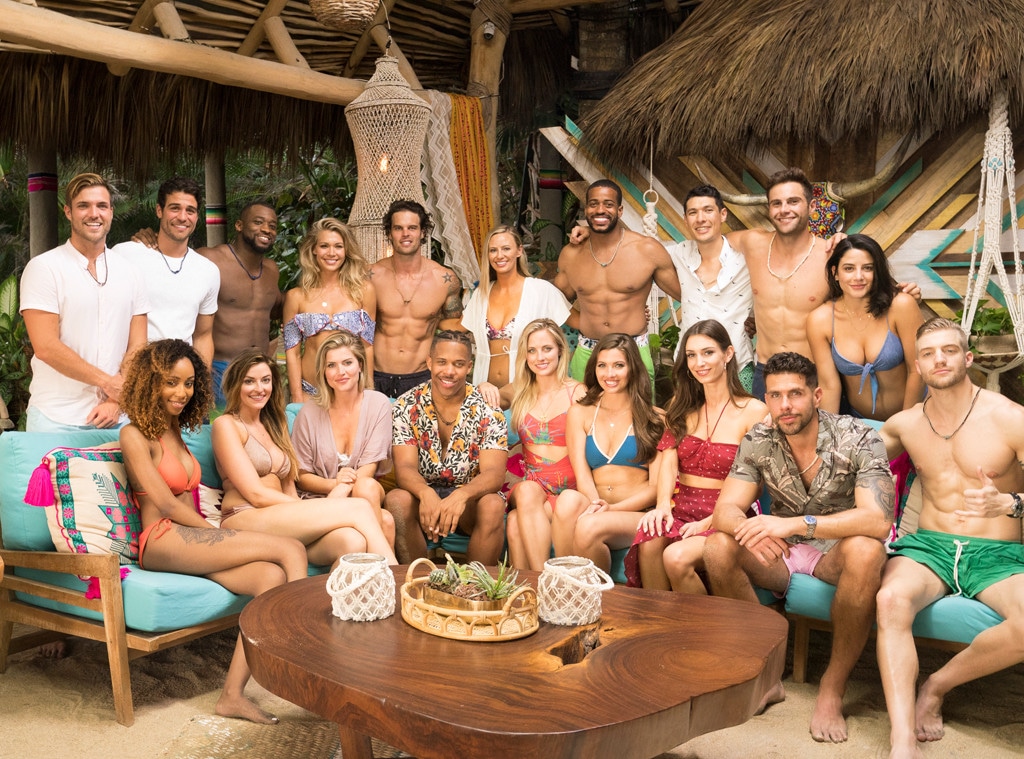 ABC
It's almost paradise and in the words of Chris Harrison, this may be the most dramatic season yet.
As loyal viewers know, Bachelor in Paradise never has any shortage of drama. In the past four juicy seasons, we've seen more than our fair share of tears, heartbreak and engagements.
No one can forget Ashley laconetti's seemingly endless water-works, the Dean Unglert—Kristina Schulman—Danielle Lombard love triangle and Grant Kemp and Lace Morris' matching tattoos.
One of the most talked about moments, however, was just last summer when sexual misconduct allegations halted filming for over a week. This incident sparked important discussions about consent and the fine line between reality and television. Ultimately, an independent investigation cleared the show of misconduct and production resumed.

Over the course of the show, seven couples have become engaged. Of those, two are happily married with babies proving that despite all the craziness, love is possible.
In preparation for the new season's premiere this week, let's take a look back at some of the most memorable moments from the show's run.
Bachelor in Paradise premieres Tuesday at 8 p.m. on ABC.