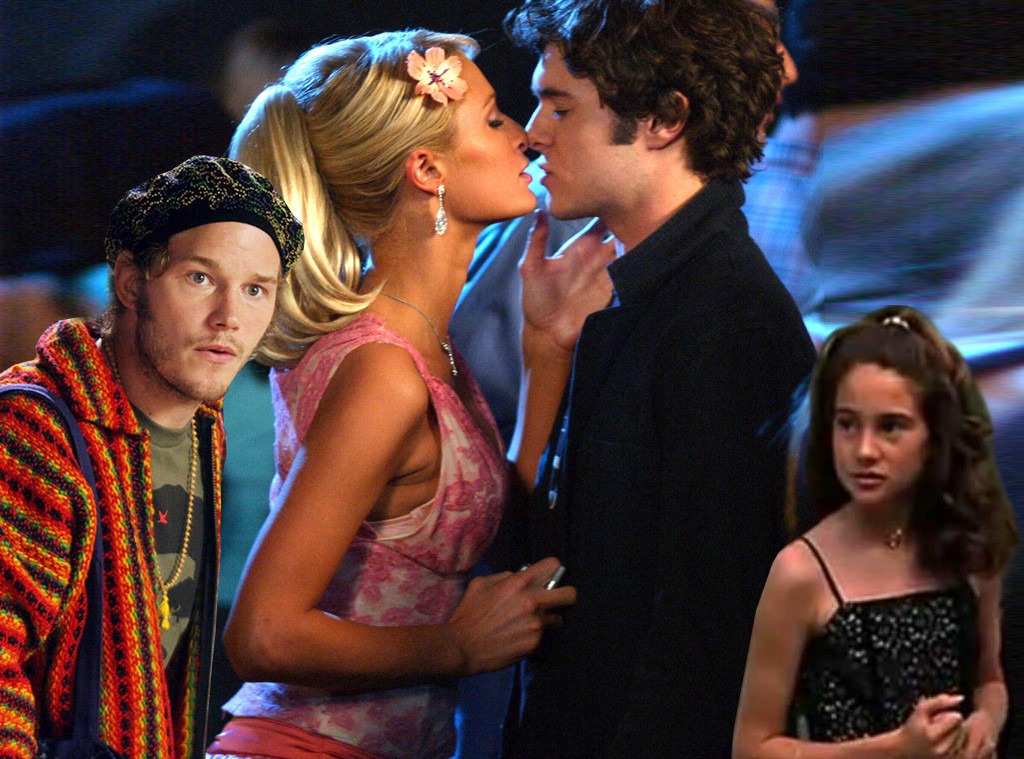 Long before he was busy guarding the galaxy, did you know Chris Pratt was already trying to save the planet? 
In the early-to-mid aughts, no show was hotter than The O.C. And looking at the Fox teen soap's impressive roster of guest talent is all the evidence you need, with famous faces like Paris Hilton, T.I. and Olivia Wilde.
 Plus, a few major stars made memorable appearances in Southern California before they became household names. Who can forget Guardians of the Galaxy and Jurassic World superstar Chris Pratt's hilarious hippie turn in season four or how about Shailene Woodley as the OG Mini-Coop, you know, before she was replaced? 
And did you know three future Pretty Little Liars stars once appeared on the show? Bella Thorne made a small but memorable cameo before her Disney Channel days, too.
Oh, and star Ben McKenzie's now-wife Morena Baccarin also appeared in three episodes before the pair reconnected on Fox's Gotham. 
In honor of the 15th anniversary of its premiere on Aug. 5, we're reminiscing on all things O.C., so click through our gallery below to look back on some of the show's most memorable guest stars...
The O.C. is currently available to stream on Hulu.