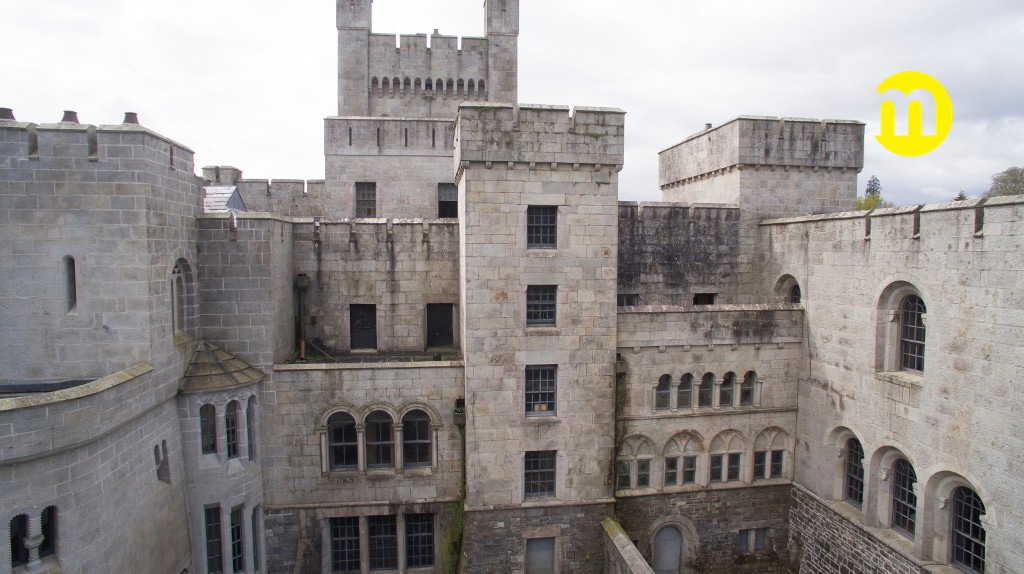 Maisonni
Ever want to live in a Game of Thrones castle? Now, you can. 
Gosford Castle—which has been used as a set for the popular HBO show—is now on the market. The property, which was reportedly used as Riverrun in the series, is located on Mullaghbrack Road in the village of Markethill in Northern Island. The part of the property for sale contains more than 15 bedrooms and more than 10 bathrooms. So, there will be plenty of space for all of your House members. 
However, residents will have to prepare for when winter is coming. According to the Maisonni listing, the building has no heating system.
Of course, you'll have to pay the right price if you want to live like those in Westeros. Per the listing, the seller is considering offers of more than £500,000—nearly $656,000 in U.S. dollars.
To see more of the castle, check out the photos.
The castle was built in the mid-1800s by the second Earl of Gosford, Archibald Acheson. According to Maisonni, it was occupied by the Earls of Gosford until 1921. The listing also claimed it was commandeered and used to hold both troops and prisoners of war during World War II. After the war, the Achesons sold the property to the Ministry of Agriculture and turned it into Gosford Forest Park—Northern Ireland's first conservation forest. Per the listing, the castle eventually returned to military use and was later converted into a hotel.