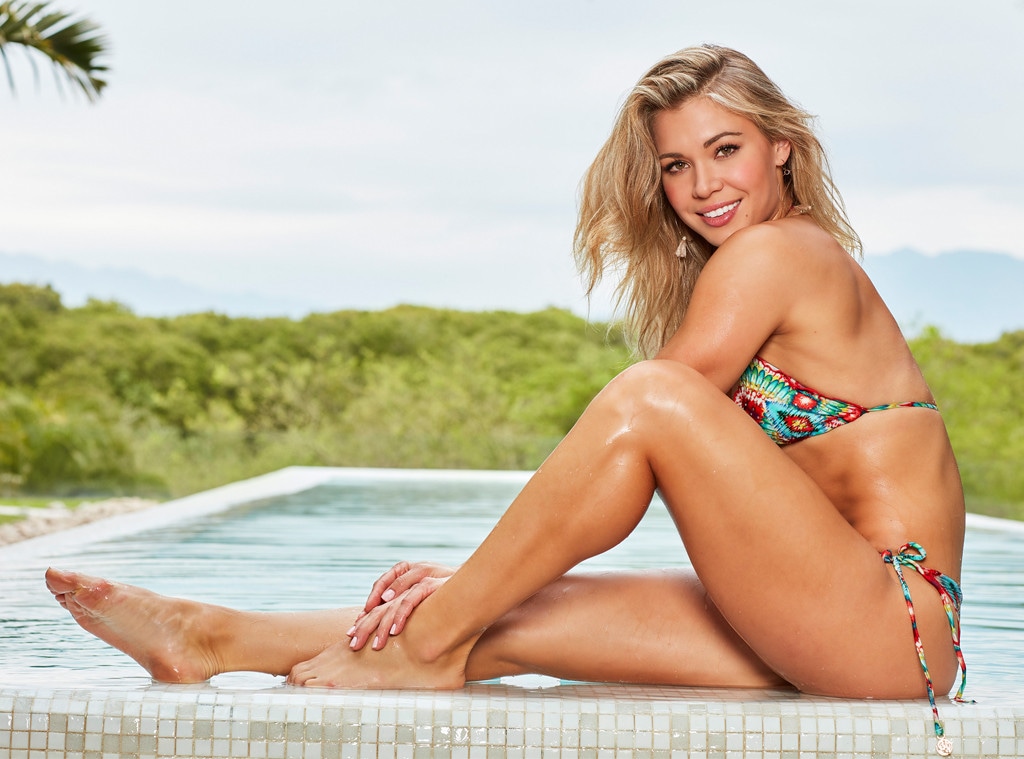 ABC/Craig Sjodin
Summer lovin' is comin' and oh boy does it look fun. 
ABC just showed off a new Bachelor in Paradise teaser and it is very good. It's so good that it's almost enough to make us forget about last year's disastrous season (almost), and we kinda (cautiously) can't wait to see what this is going to turn out to be. 
Obviously, there are a lot of tears, but we're also happy to see that Grocery Store Joe might be falling in love with Kendall, even if Leo's calling him "Grocery Store Bitch." Jordan seems to be on an overnight date, but David's still trying to ruin his life and Jenna may be reigniting their (very annoying) feud, and Krystal's excited about a life with someone we haven't yet seen while Colton and Tia have found themselves in another love triangle. 
And then there's the more insane side of Paradise. Shushanna is accused of witchcraft like it's 1643, and Arie Luyendyk Jr. is there for some reason, dressed inexplicably like a cowboy. 
It looks like everything we want this show to be, hopefully without the controversy of last season. 
Bachelor in Paradise premieres Monday, August 7 at 8 p.m. on ABC.