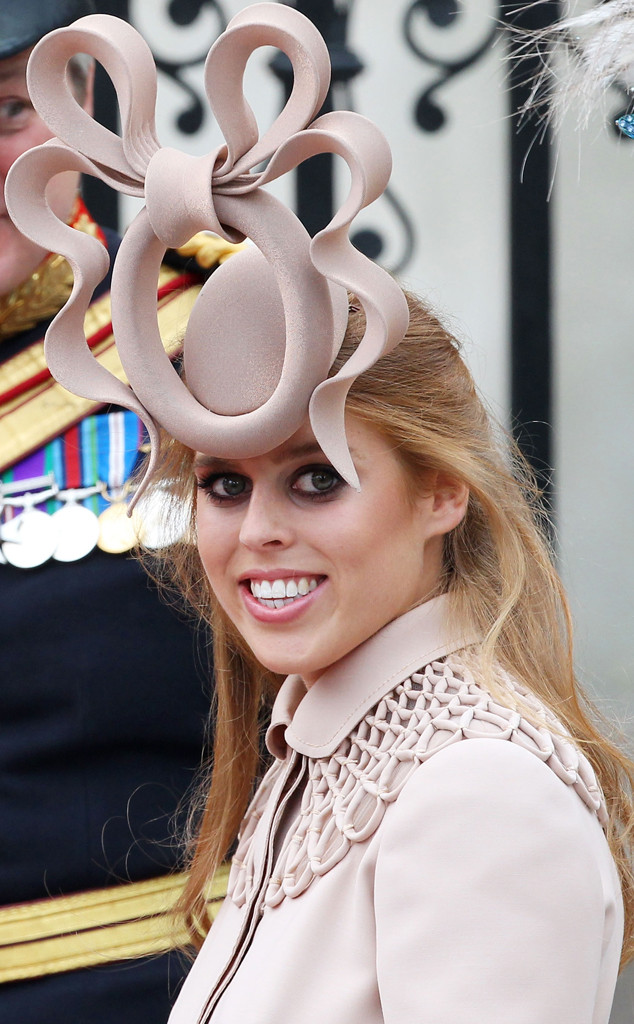 Chris Jackson/Getty Images
Princess Beatrice isn't your average royal—she's a cool aristocrat.
The go-getter princess turns 30 today, and her avant-garde approach to everything from fashion to friends over the past decade proves that she is one progressive princess.
During her twenties, the Princess of York ran marathons, co-founded a nonprofit and spoke up about her personal struggles with dyslexia and bullying. And even though she does not receive all of the same perks as her higher-up royal peers like Kate Middleton or Meghan Markle, the princess has certainly spent the last few years making a name for herself.
As the blooming businesswoman celebrates three decades, let's take a look at how she approaches royalty differently.