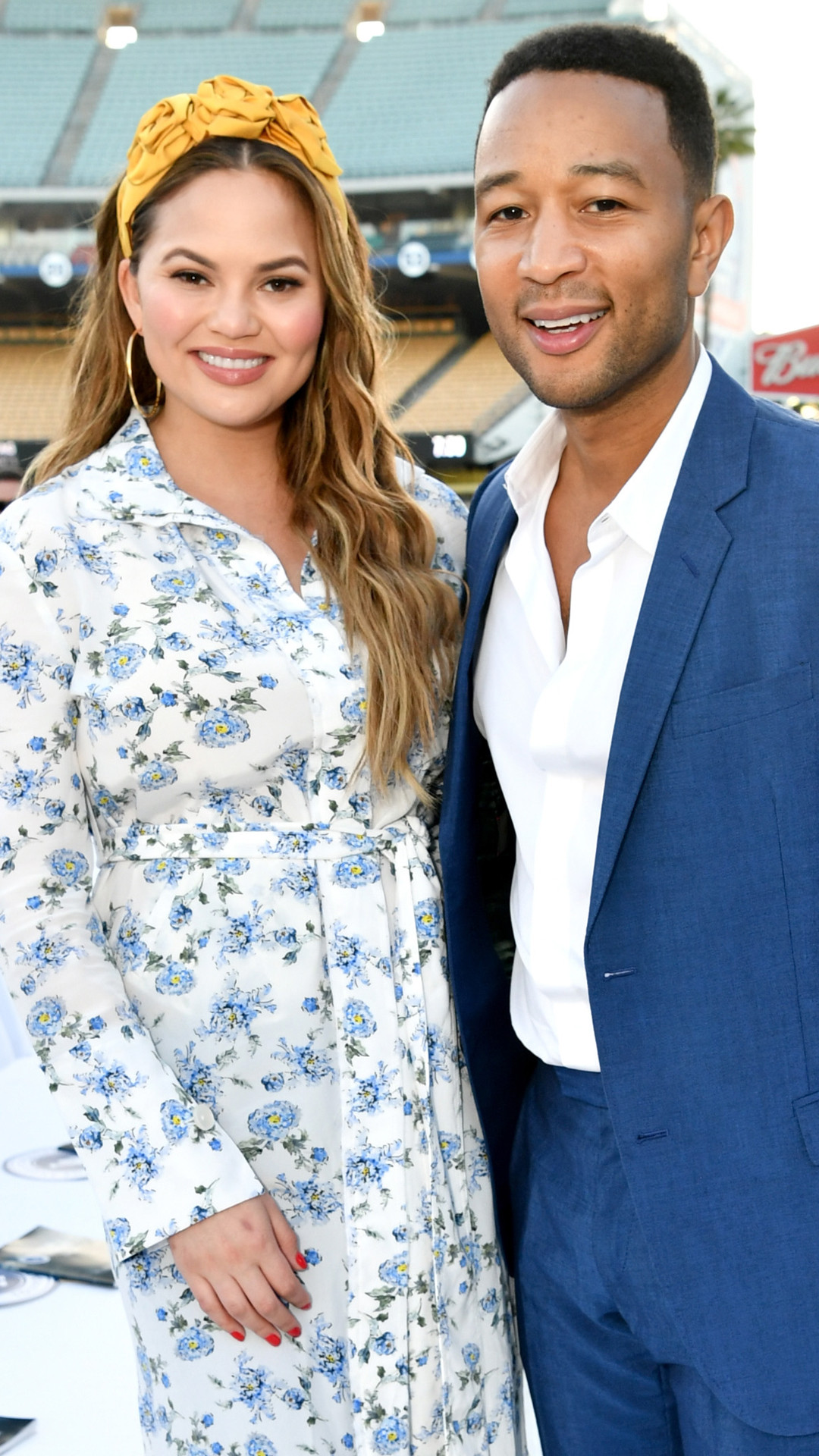 Emma McIntyre/Getty Images for Los Angeles Dodgers Foundation
It's been 10 years since John Legend's song "Green Light" was released...and it's also been 10 years since Chrissy Teigen had a complete meltdown on the set of the song's music video.
In celebration of the anniversary, Teigen took to Twitter to share a "fun fact," about the video. "Fun fact, I had a jealously-fueled meltdown visiting this video set and made an asshole out of myself to a large group of people," she told her followers. "Oh you want to know more, do you? Let me try to remember. 10 years is a long time!"
After consulting with Legend, Teigen returned to Twitter with more meltdown details, writing, "it began with our friends (john's managers and co-writers and a couple others) talking about how BEAAAAAAUUUUTIFUL some of the women were..."