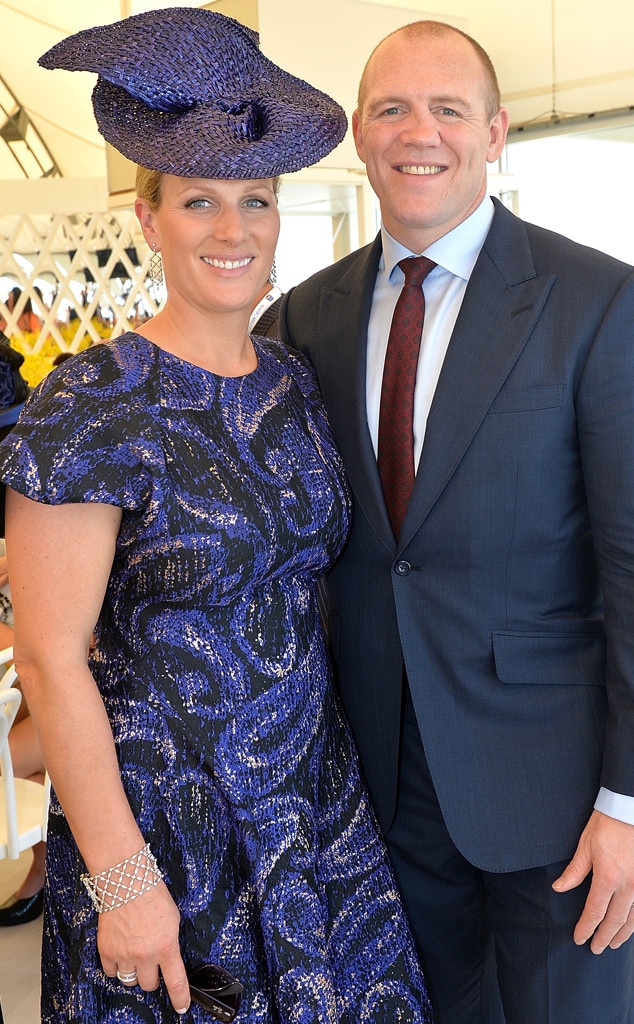 Bradley Kanaris/Getty Images
Zara Tindall suffered a second miscarriage before becoming pregnant with her second child Lena.
Queen Elizabeth's granddaughter revealed the heartbreaking loss during an interview with The Sunday Times Magazine.
Zara had her first miscarriage in 2016—just three weeks after she and husband Mike Tindall had announced her pregnancy. 
"Very sadly, Zara and Mike Tindall have lost their baby," the couple's spokesperson said in a statement at the time. "At this difficult time, we ask that everyone respects their privacy."
Zara told the newspaper "loads of people" wrote to the couple claiming "they'd been through the same thing."
"In our case, it was something that was really rare," she said. "It was nature saying, 'This one's not right.' For me, the worst bit was that we had to tell everyone—everyone knew."
The royal explained she "had to go through having the baby because it was so far along." She also opened up about leaning on her family for support.
"At the time, Pete [Peter Phillips] was again very much the protective brother; he was very concerned about me, as was Mike," she said. "Everyone was. It was a time when my family came to the fore and I needed them."
Sadly, Zara had another miscarriage "really early on."
"You need to go through a period where you don't talk about it because it's too raw but, as with everything, time's a great healer," she said.
Zara and Mike are the proud parents to two girls: Mia Grace Tindall, who was born in January 2014, and Lena Elizabeth, who has born in June. While Zara described herself as "not very maternal," she said she "shocked" herself after giving birth to her first child.
"I think Pete found it quite strange when I had my first child [Mia, 4]," Princess Anne's daughter told the newspaper. "I'm not very maternal. If someone had a new baby and said, 'Do you want to hold my baby?', I'd go, 'No thanks,' but I really enjoyed all of it when I had Mia. I shocked myself. There's quite a big gap between Mia and Lena: Mia is about to start school; with Lena, who is a month old, I'm going back and doing it all again."
To read the rest of Zara's interview, as well as her brother Peter's interview, check out The Sunday Times Magazine.