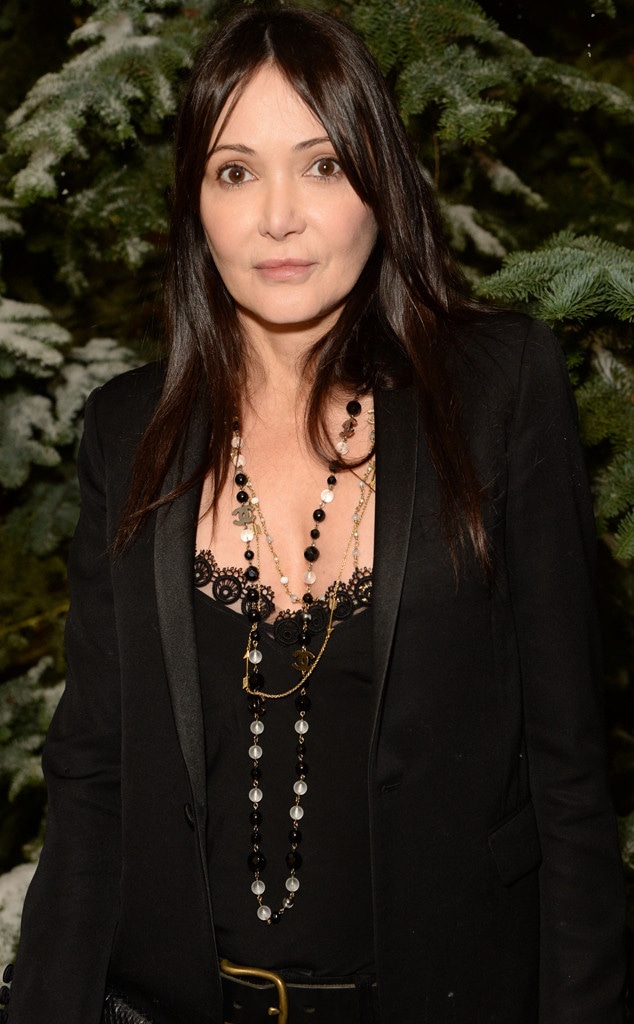 Richard Young/REX/Shutterstock
Celebs such as supermodels Kate Moss and Naomi Campbell recently gathered at a London church to pay their respects to former Ladies of London star and British socialite Annabelle Neilson at her funeral.
Also in attendance: Lord of the Rings co-stars Orlando Bloom and Liv Tyler, accompanied by husband Dave Gardner, also attended the event, which took place on Friday at St. Paul's church in Knightsbridge, London.
Moss, 44, and Campbell, 48, gave a reading together during the service, The Daily Mail reported.
Neilson, a 49-year-old model and writer who appeared on Bravo's Ladies of London during the first two of its three seasons, was found dead at her home in the city earlier this month. She died of natural causes.