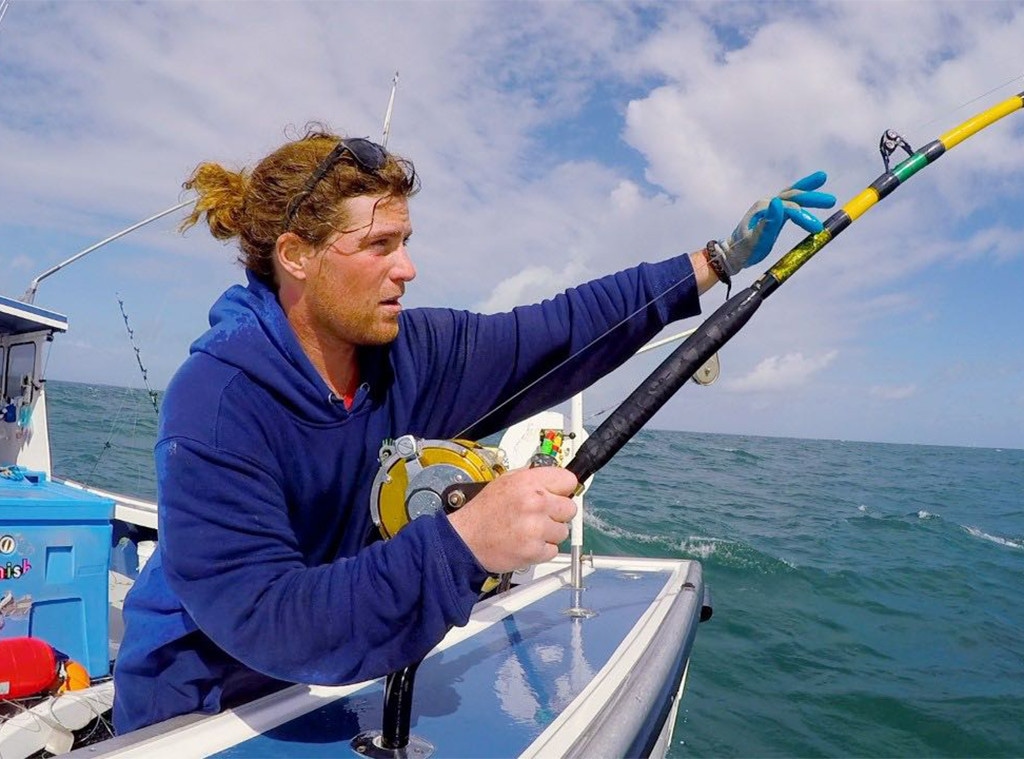 Wicked Tuna/Twitter
The National Geographic family is mourning the loss of one of their own. 
Wicked Tuna star Nicholas "Duffy" Fudge passed away at the age of 28, the network announced on Monday. 
A statement posted to the show's Twitter account read, "@NatGeoChannel and @Pilgrim_Studios were saddened to learn that Wicked Tuna cast member Nicholas 'Duffy' Fudge passed away this week. Duffy was the first mate on Captain Tyler McLaughlin's fishing vessel, Pinwheel. We join his family and friends in mourning his untimely loss." 
An obituary for the National Geographic star said he "passed away unexpectedly" on Thursday, July 19. 
In honor of his memory, National Geographic said a moment of silence would be incorporated into tonight's episode of the reality TV series. 
According to his obituary, Duffy starred on Wicked Tuna for "multiple seasons." It also described him as "one of the top sport fishermen in the country" who "treasured the environment" and "took seriously his responsibility to protect it."
Loved ones were asked to dress in "Duffy style" for the visitation, which is taking place July 25 in Hampton, Mass. A celebration of life will be announced at a later date, the obituary stated. 
Our thoughts are with Duffy's friends and family at this time.