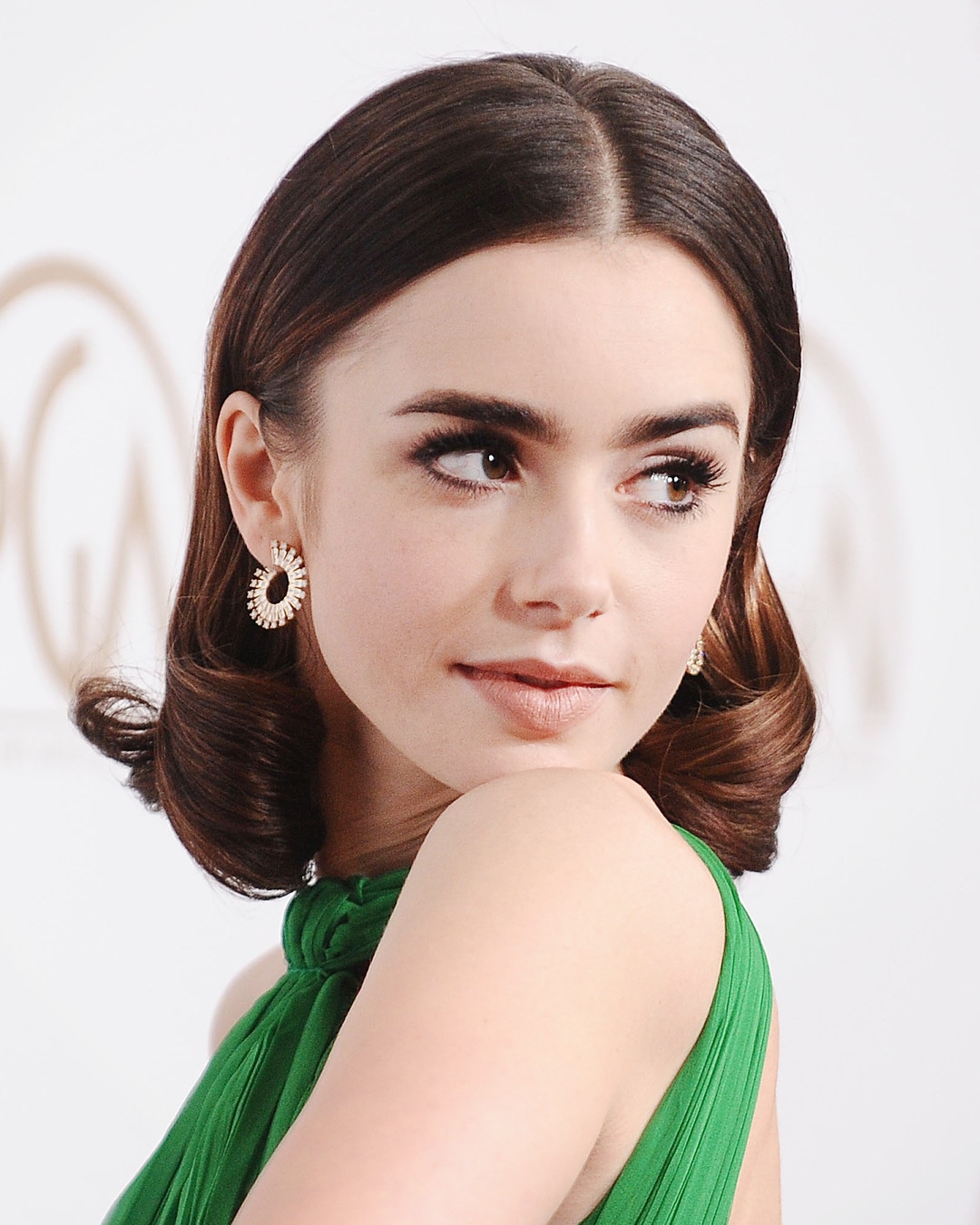 Jason LaVeris/FilmMagic
What equals the perfect brow?
You know—that one feature we all spend hours in the mirror and at salons attempting to shape and define. It makes us think of simpler times: Did stars of the '70s like Grace Jones only take a matter of seconds to master the thin-brow look? We wonder if the icons of the 1940s spent any time at all beautifying brows back when bushy was better. We can thank Frida Kahlo for that.
We've come a long way from sexy unibrows and drawn-on eye drawers, to say the least. These days, there are more brow styles than we can count.
You can try almost any eye-defining look from bushed and bulky, bleached blonde to even over-tweezed and barely there. One might want to fluff it out like Cara Delevingne, brushing all your bushy-haired glory up to the gods. While some may want to channel their inner Hollywood glam with a dark defined look—resembling Elizabeth Taylor's amazing arches. No matter the style, it's all been tweezed, shaped and done before by a great glamazon of the past.
So grab your brow brush, pencil and a notepad and take a few tips from these brow legends in the gallery below. 
Watch:
How to Achieve Kardashian-Level Brows