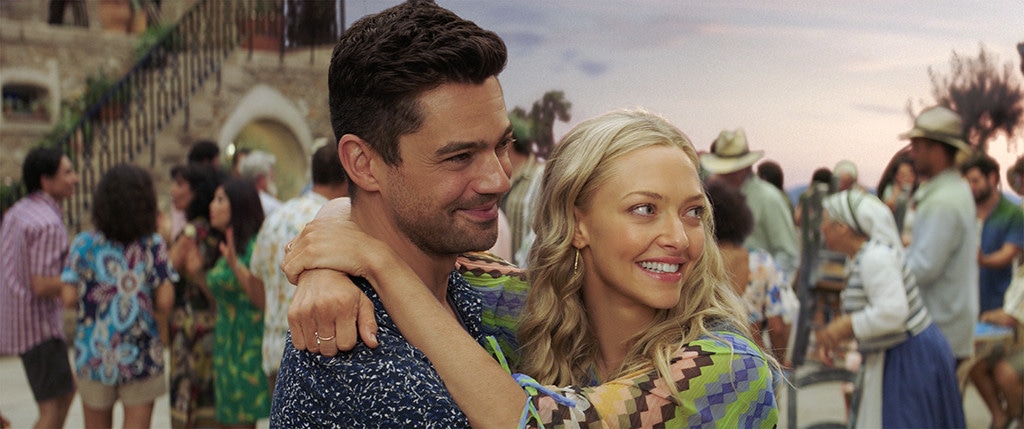 Universal Pictures
Raise your hand if you think you would be willing to work alongside your ex in a professional setting. No. Noone?
Us either.
Typically when you call it quits with your significant other, there's no need to remain buddy buddy. But these stars were able to put their differences aside and continue their professional relationships with their once upon a time lover.
In honor of recently reunited exes Amanda Seyfried and Dominic Cooper, who came together for Mamma Mia! Here We Go Again, we created a list of brave souls who have reached all-time maturity in their ability to collaborate with former lovers.
From Nina Dobrev and Ian Somerhalder, to old flames Gwen Stefani and Tony Kanal, we invite you to take a walk down memory lane in honor of a Hollywood love that once was. 
Check out the gallery above for all the famous exes who, whether awkwardly or not, continued a relationship for the sake of some amazing entertainment.