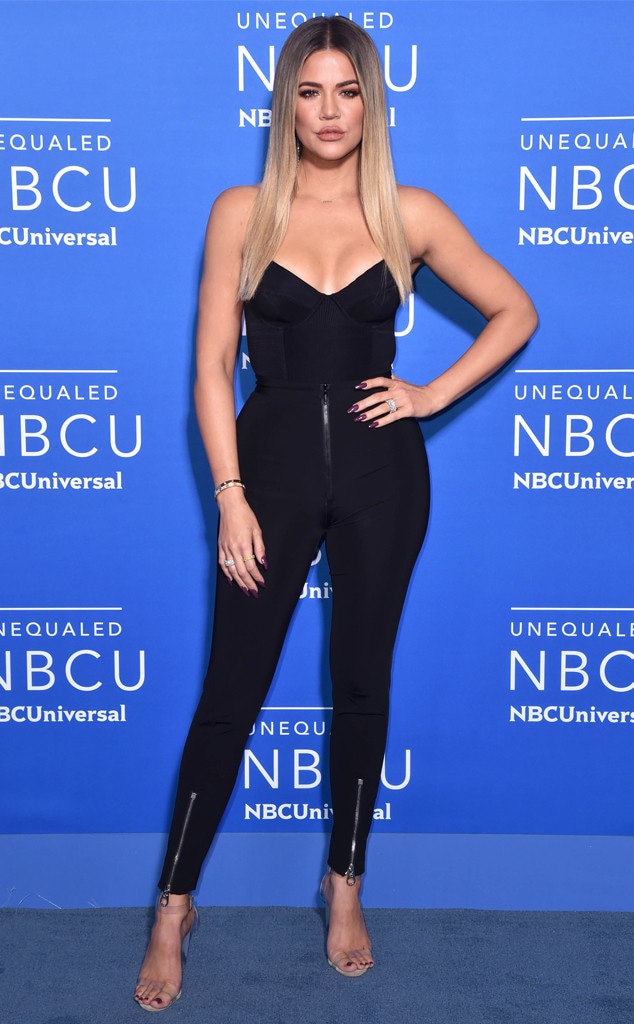 Stephen Lovekin/REX/Shutterstock
Everybody makes mistakes, including Khloe Kardashian.
On Friday, the reality star was called out for using the R-word while do an Instagram Livestream with sisters Kourtney and Kim Kardashian. The Twitter user told the 34-year-old, "You should pay more attention to your word choices especially since you have a huge following and don't know who you could be offending. If True had a disability you would use a different word."
Instead of becoming defensive, Koko replied, "Ugh I hate that word! Why did I even say that? You are a million percent right and I actually greatly dislike when people use that word! I will do better! I am sorry! Much love today."
And on a website where things can sometimes get heated, Khloe's humble approach to the situation was refreshing for some people on Twitter. "That is how you apologize. Own your mistake, no excuses, apologize, and do better," praised one user.
The new mother has had her fair share of learning experiences in these past few months, especially as she adapts to life as a working mom.
"I've never had to juggle a baby and work at the same time, so it'll be interesting to see how I'll learn to handle everything," the Good American designer shared this week.
But the Kardashian seems to be handling the transition into motherhood with grace, especially considering her 33 pound weight loss.
If only we could all handle things with the same humility and maturity as Khloe.