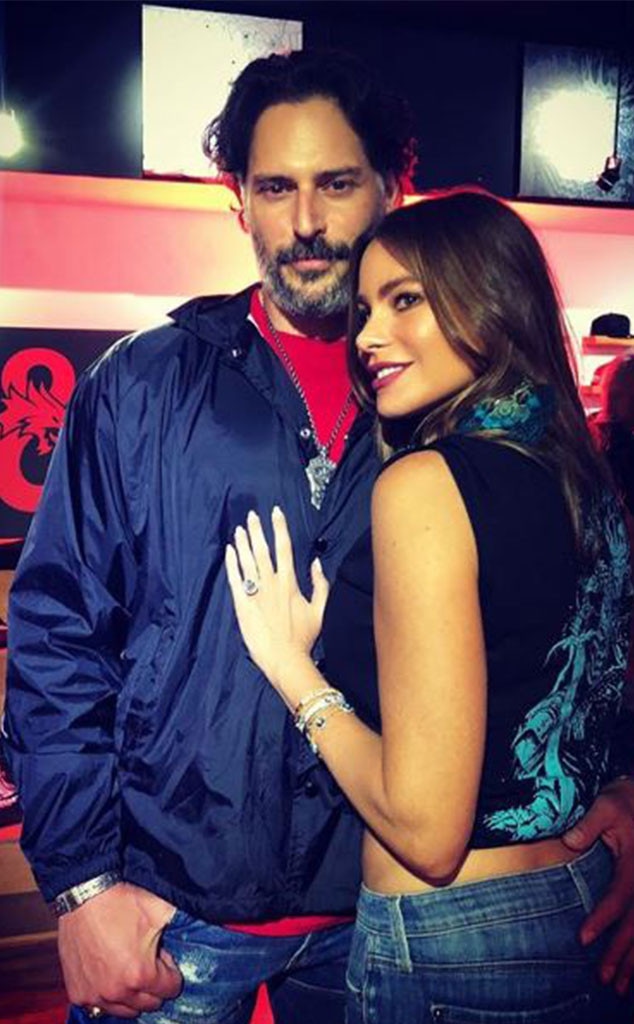 Instagram
Superheroes, fans and stars get ready! One of the most star-studded weekends of the year is finally here.
San Diego Comic-Con, also known as SDCC, is taking place this weekend in San Diego and it's guaranteed to be jam-packed with screenings, contests and panels.
The convention, established in 1970, was originally meant to be a place for comic book lovers to connect. However, over time it has become a hub for all kinds of pop culture and entertainment. Last year, the attendance came out to more than 170,000 people.
Many of entertainment's biggest stars are at the convention to promote their newest projects. Some celebrities E! News has already spotted include Ryan Reynolds, Dove Cameron, Sofia Vergara, Colton Haynes and many others.
With this many stars in one place, there's bound to be some Instagram-worthy moments. Take a look at the gallery below to see the best social media posts from Comic-Con.
For complete coverage of Comic-Con 2018, keep watching E! News and checking EOnline.com