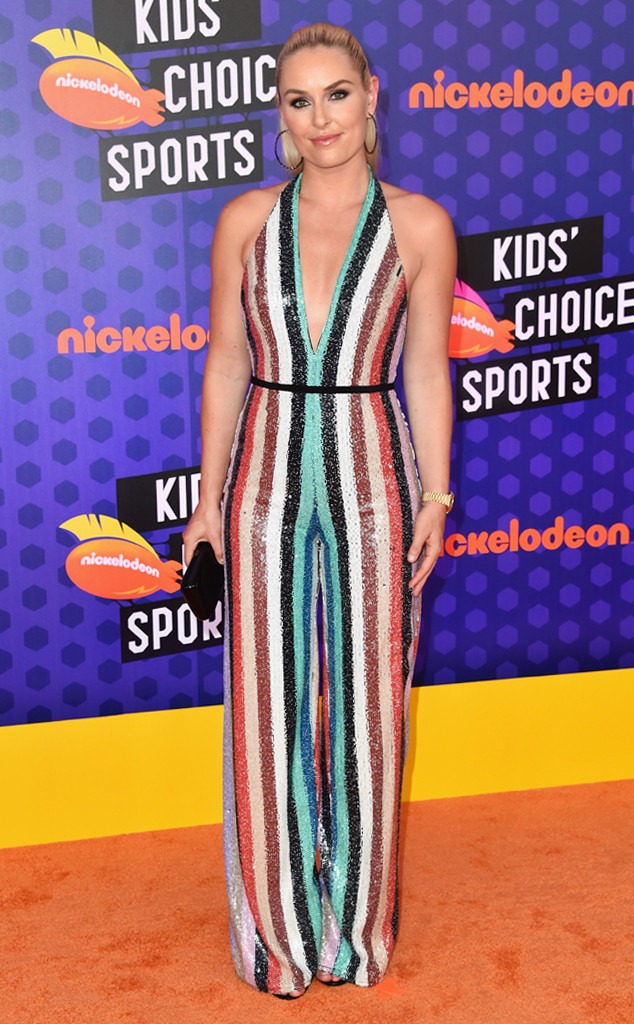 Alberto E. Rodriguez/Getty Images
You can't win them all. 
No one knows that better than pro athletes. Still, effort and bravery to push the fashion boundaries need to be recognized.
For instance, it takes guts to wear a multi-color, striped, sequins jumpsuit, à la Lindsey Vonn, on a red carpet. Circus-chic is hard to pull off, after all. If you're like Ronda Rousey, you can make a simple black dress look badass with an unusual fabric. Even the man of the hour, Chris Paul, went all out with graphic patchwork on his suit jacket and pants.
Hate or loves outfits, these stars took a chance. That fact alone deserves your attention. 
To see the stars who took a risk, click though!