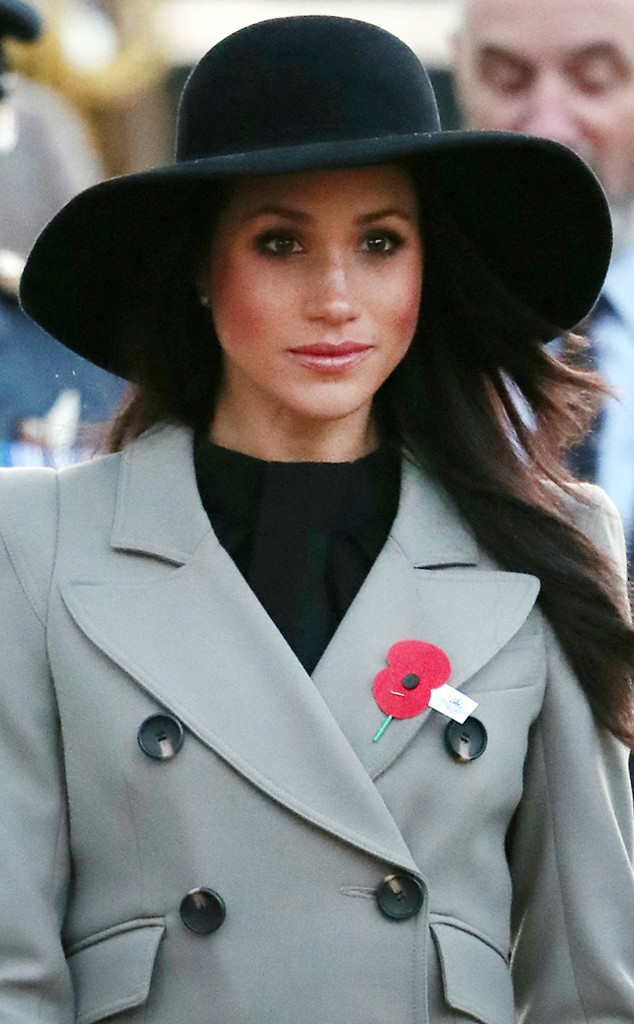 GC Images
Not everyone gets along with their in-laws, but Meghan Markle's father, Thomas Markle, has taken family drama to a whole new level for the royals.
It all started before the royal wedding when The Mail on Sunday accused Thomas of staging paparazzi photos. During an interview with Good Morning Britain, the duchess' father said he staged the photos to improve his image rather than for money.
"They take all kinds of pictures of me that [were] making me look negative. So, I thought this would be a nice way of improving my look. Well, obviously, that all went to hell," he told the hosts. "I feel bad about it. I apologized for it, and that's all I can do. I can't do much beyond that. That was a mistake."
Just a few days later, it was reported that Thomas had suffered a heart attack and would undergo heart surgery. After a bit of back-and-forth on whether he would actually attend his daughter's big day, Thomas said his heart issues returned. Meghan confirmed her father would not walk her down the aisle, and Prince Charles fulfilled the duty instead.
As a result, Thomas observed the royal wedding from his television.
"She was beautiful. It was incredible watching her," he told Good Morning Britain. "I cried a little bit about it."