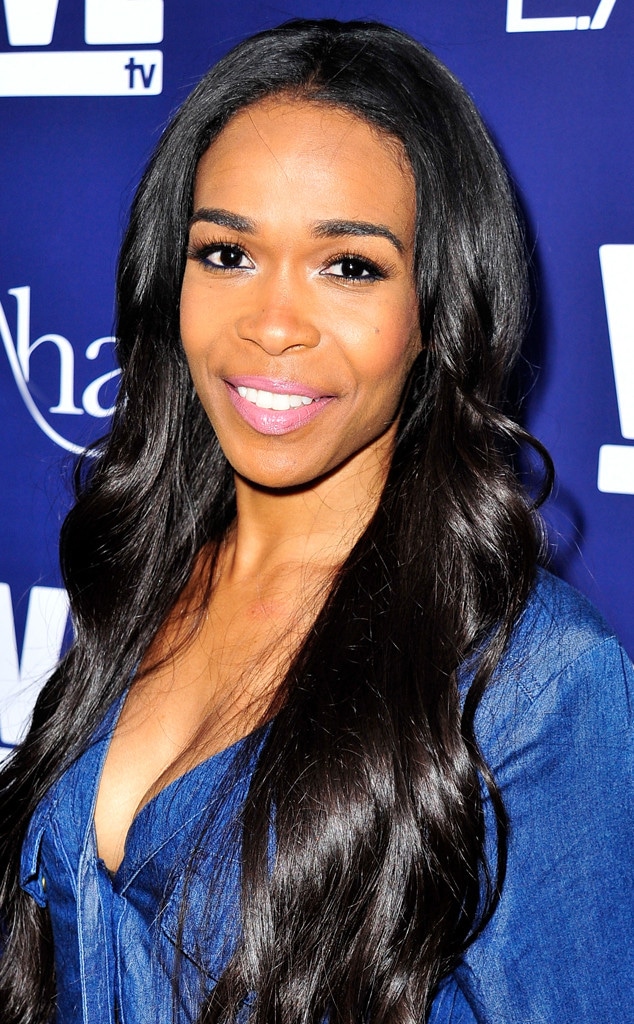 Jerod Harris/Getty Images for WE tv
Michelle Williams is making her mental health her priority.
On Tuesday, the Destiny's Child singer confirmed she had checked in to a mental health facility in a statement released on Instagram. The artist, who has been open about her struggles with depression in the past, told her followers, "For years I have dedicated myself to increasing awareness of mental health and empowering people to recognize when it's time to seek help, support and guidance from those that love and care for your wellbeing."
She continued, "I recently listened to the same advice I have given to thousands around the world and sought help from a great team of healthcare professionals. Today I proudly, happily and healthily stand here as someone who will continue to always lead by example as I tirelessly advocate for betterment of those in need."
According to TMZ, the star is being treated at a facility outside of Los Angeles.
In October of last year, the 37-year-old went on The Talk, where she reflected on the feelings of sadness she felt at the peak of her career. At the time, the singer questioned how she could be in "one of the top-selling female groups of all time, suffering with depression."
As she did today, the entertainer sought help and reached out to Matthew Knowles, who was her manager during her time in the band. She recalled, "When I disclosed it to our manager at the time, bless his heart, he was like, 'You all just signed a multi-million dollar deal. You're about to go on tour. What do you have to be depressed about?'"
"I think at the age of 25, had I had a name to what I was feeling at the time, I would have disclosed that I've been suffering from depression," the artist told the hosts.
Tina Knowles commended the entertainer for her bravery in a comment on William's post. "Michelle My Belle, I 'm so proud of you! You have given unselfishly of your time and support to so many and I know that you will be the best example of self-care, which we all need. Keep being a warrior and an advocate for you. I love and support you with all my being,"Beyoncé's mom doted.
Today, Williams encourages others to take charge of their mental health, saying in her statement, "If you change your mind, you can change your life."