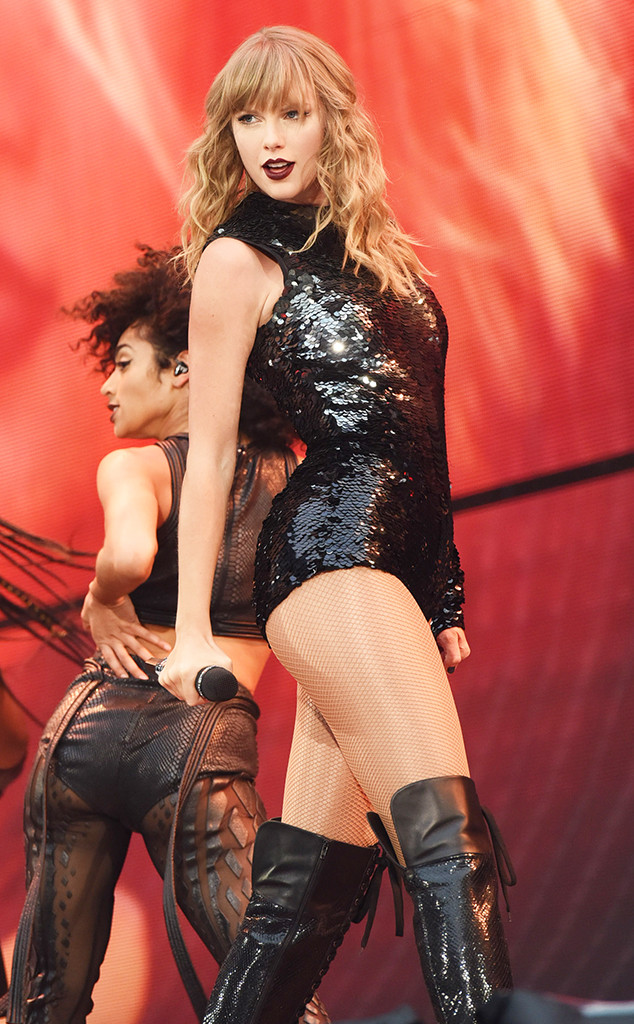 Dave Hogan/TAS18/Getty Images
Taylor Swift made a fan's "Wildest Dreams" come true when she met Lexi Caviston at her concert on Saturday.
The 21-year-old, who is battling brain cancer, was able to meet the pop star thanks to Meghan McCain, who championed on the girl's behalf after seeing a tweet about Caviston's dream to meet the singer. McCain reached out to Swift on Twitter, telling the artist, "She is fighting the same #glioblastoma cancer my father [John McCain] has and this would make both of our days!"
And, of course, the Reputation performer graciously came through and held a private meet and greet with the super fan last weekend.