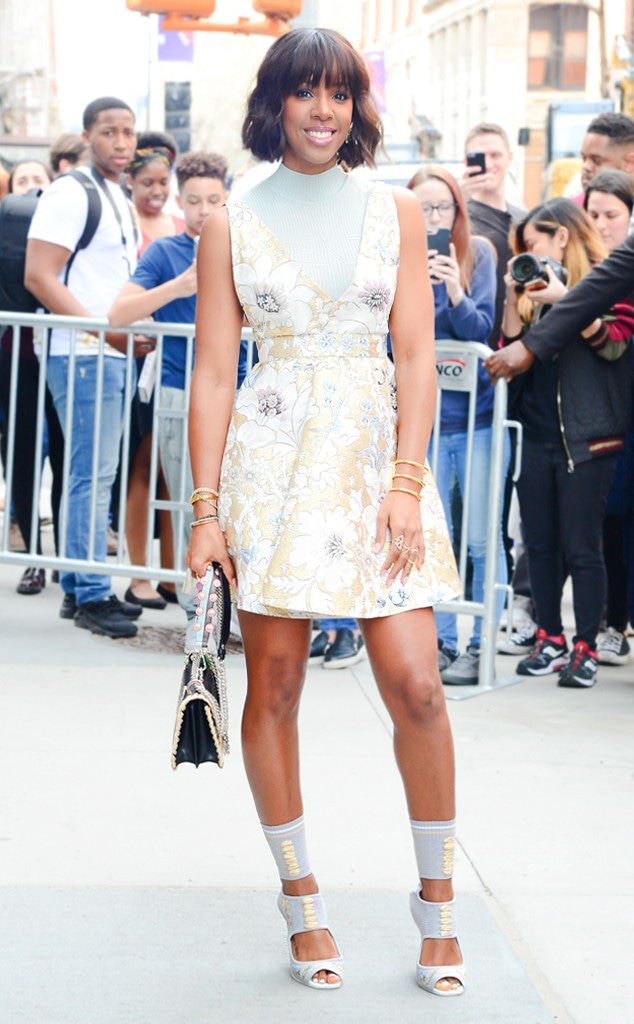 Raymond Hall/GC Images
Razor bumps, dull blades, forgotten patches of hair, dry skin—what's keeping you from radiant legs? 
In order to ensure your legs are hydrated, hairless and silky post-shave, you'll need to invest in the right razors, shaving cream and moisturizers for your skin. So, if you're struggling with any of the skin ailments mentioned above, most likely, one or more of your products are lacking.
Here's the catch: Walking through the beauty aisle of your favorite drugstore won't help. How do you choose what's best for you when every product promises the best shave?
Cue beauty bombshell Kelly Rowland, who revealed that her "new favorite thing" is the solution to your razor woes.
"I wish it was out the first time I shaved my legs," she told Cosmopolitan. "It's the first bi-directional razor, and I'm really stinking impressed. My 12-year-old self, who had very hairy legs, would have really appreciated this during my first shave. If you don't have it and you haven't shaved your legs yet, this is the first one to use. Trust me."
Want to know which product Kelly swears by? Check out the celeb's favorite razor and editor's picks of the best shaving products below!