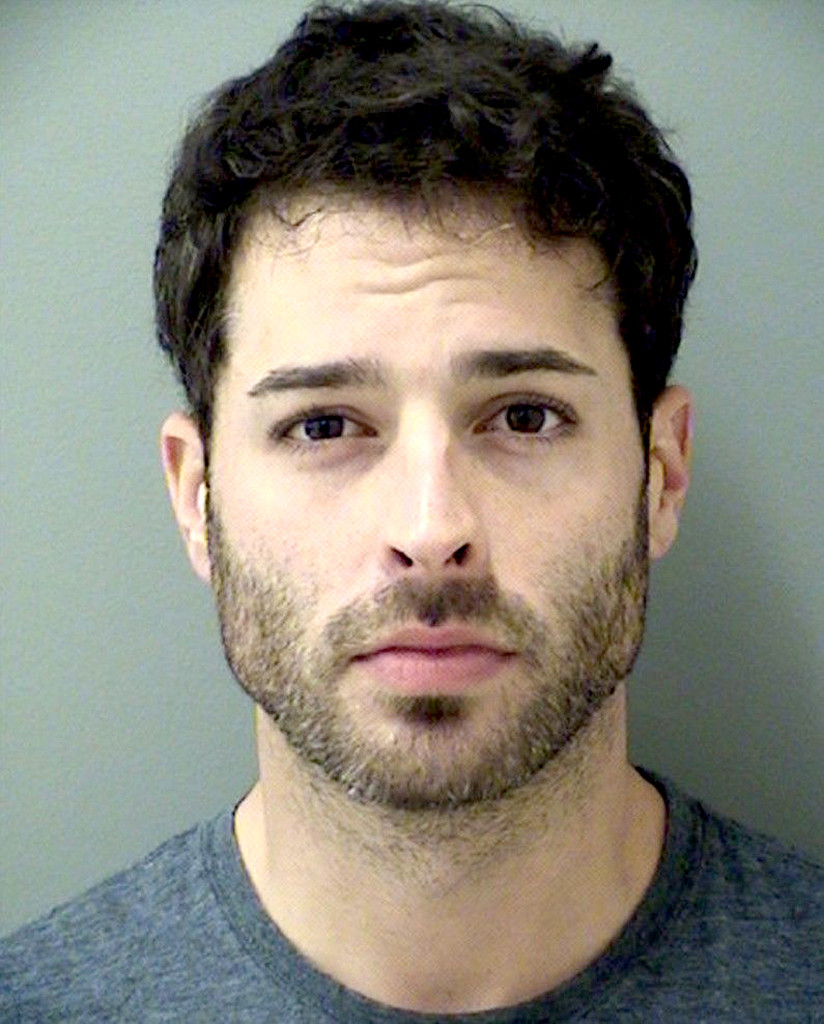 Cherokee County Sheriff's Office
Corey Sligh, who worked as an extra on soap operas such as The Young and the Restless, All My Children and Days of Our Lives a few years ago, has been found guilty of molesting a young girl in Georgia.
The 31-year-old actor and model also awaits trial on similar case in Florida. He maintains his innocence in both.
On June 28, a jury in Cherokee County, Georgia found Sligh guilty of one felony count of molesting a child younger than 10 and not guilty of another felony count of child molestation. He faces five to 20 years in prison. His sentencing date has not been set.
Sligh was arrested in his hometown of Canton, Georgia in 2016 and charged with the two counts after the parents of the girl, who was under 10 years old at the time, reported to police that the actor, who she knew, allegedly touched her and forced her to touch him inappropriately several months prior.
"Corey Sligh maintains his innocence," his lawyer told E! News. "The jury found him not guilty on Count 1. The jury compromised to guilty on Count 2 after deliberating for days and requesting to be hung and released from service."