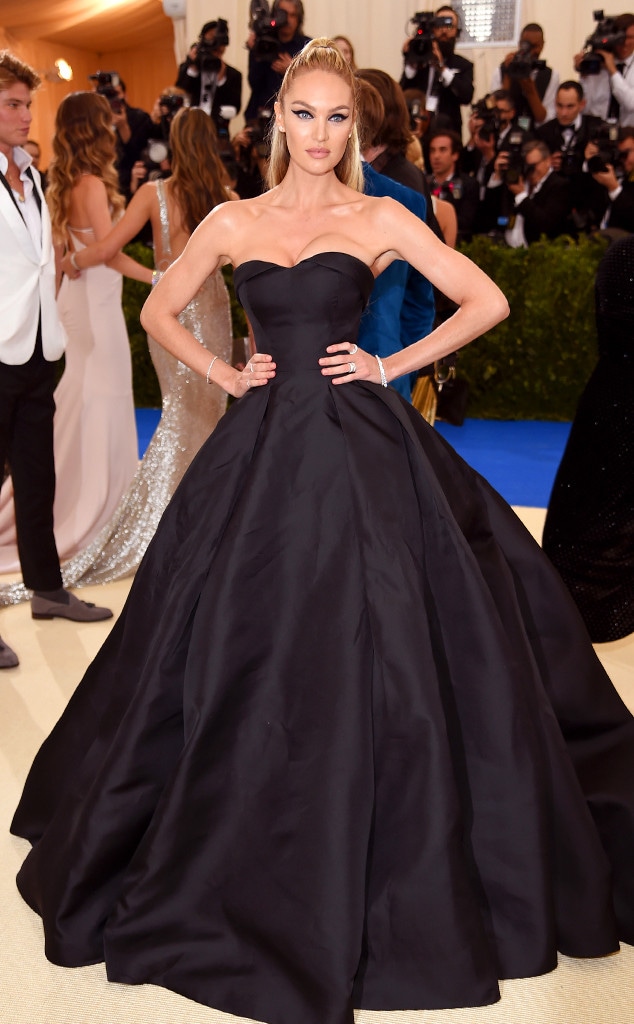 Dimitrios Kambouris/Getty Images
Mommy shamers be warned, these moms are not afraid to clap back.
Celebs are no stranger to social media trolls, but when it comes to their parenting skills, these proud mamas are standing up to the haters. And as Chrissy Teigen once put it, "No parent out there thinks they're perfect. I loathe these s--thead commenters. Who would want to make someone feel horrible for fun?"
It's no surprise that the famous parents are addressing the haters who seem to constantly flood their comments section on social media, and Victoria's Secret model Candice Swanepoel is the latest to give those mommy shamers a piece of her mind. She recently took to Instagram with a strongly worded message for those who thought her post-baby figure wasn't ready for a bikini. 
From Kristin Cavallari to Kim Kardashian, these parents are giving the trolls a taste of their own medicine.
Check out the gallery above to see all the celeb moms who have mastered the art of the clap back!