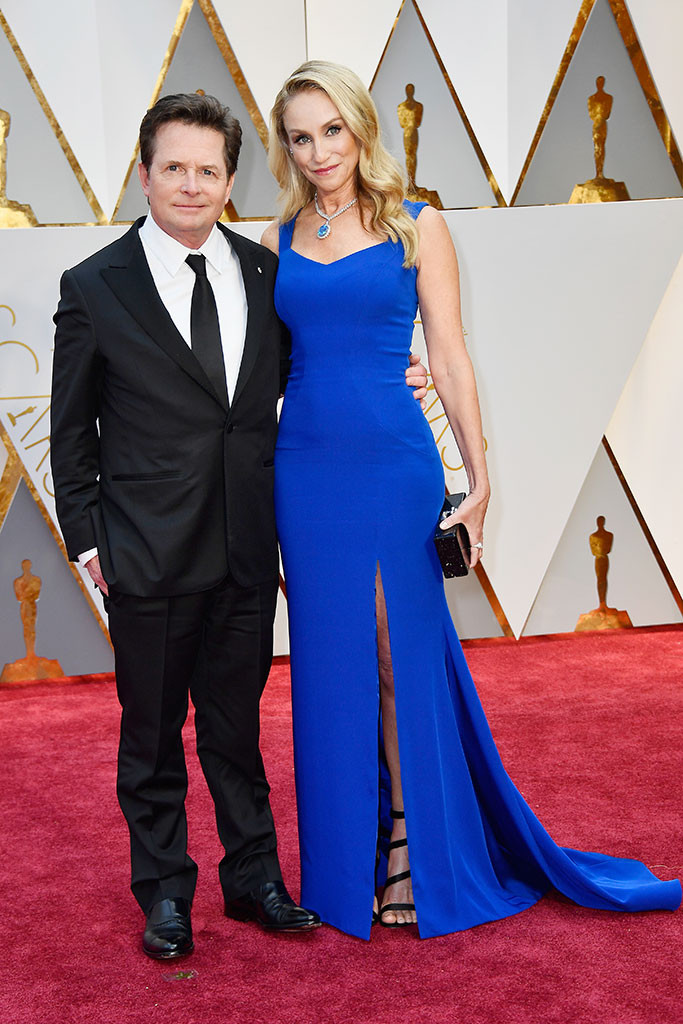 Frazer Harrison/Getty Images
It's only fitting that Michael J. Fox and Tracy Pollan met on a show called Family Ties.
A lot of care went into picking the right actress to play Alex P. Keaton's girlfriend, wanting to find a strong young woman to match wits with the college Reaganite. Enter Pollan, who at 25 was asked to play 18-year-old brainy dancer Ellen Reed, opposite Fox, who at 24 was playing 19 on the seminal '80s sitcom.
"People got tired of all those glitzy, power-hungry people jumping in the sack," Pollan told People in 1986. "Alex and Ellen have an old-fashioned relationship. It's unjaded and optimistic with the sweetness of a first love."
As it tends to go in real life, Alex and Ellen didn't last—but Fox and Pollan found their forever match.
Not right away, though...