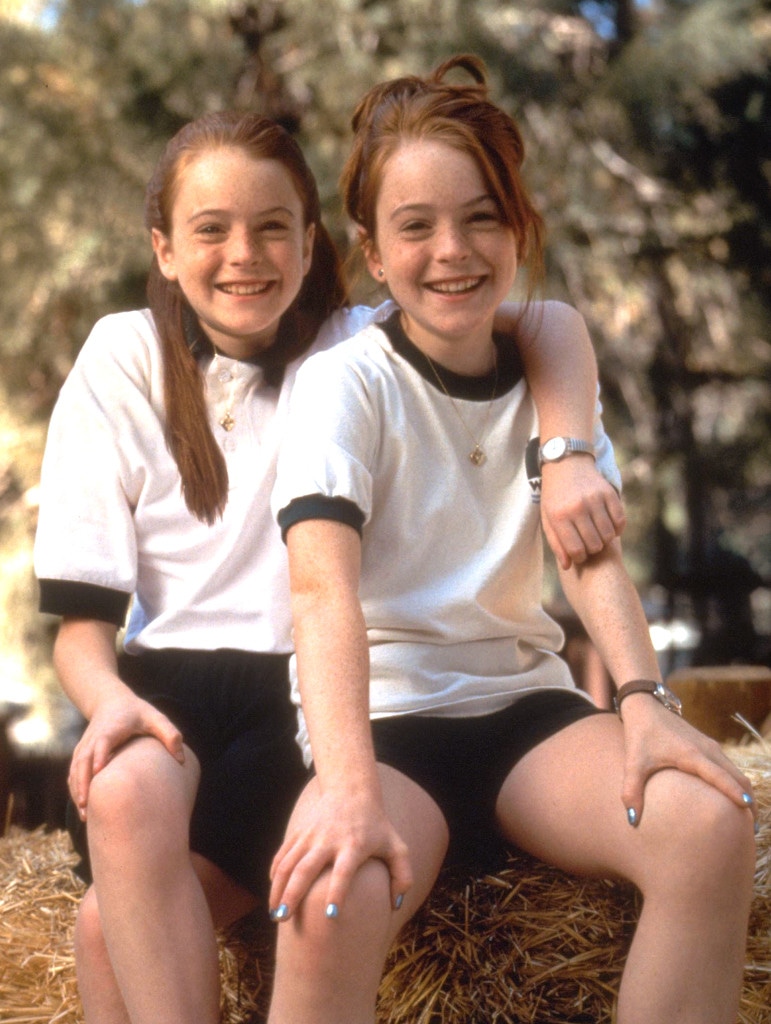 Disney Enterprises
Summer is in full swing which means it's time for camp!
OK, we aren't going away to summer camp, but that doesn't mean we can't daydream about the days when we did.
Whether it was sports camp, band camp, drama camp, or a sleep-away camp, camps were the thing to take part in growing up, especially when the summer months rolled around.
It was where you and your BFFs met up and spread your wings and let's be honest every camp was magical.
Since we can't leave work to go to camp this week (or ever again, sadly) we are going to have to live vicariously through movies about camp adventures.
Over the years there have been a lot of classic films that take place at summer camps that we still get nostalgic for.
Whether it's the isolation cabin in The Parent Trap (either the Lindsay Lohan or Hayley Mills version) or jumping on The Blob in Heavy Weights, camp movies give us a serious case of childhood blues. The good news is that there are 11 films that can cure those blues and take you back to the good old days in an instant.
Movies including Wet Hot American Summer, Camp Rock and more are must-watch films for the summer months.
So, what are you waiting for? Grab your favorite childhood treat (AKA Oreos and peanut butter) and your lanyard or friendship bracelets and get watching!
Oh, and as you prepare for nostalgia overload make sure to vote for which of these summer camp movies is the best of them all below.