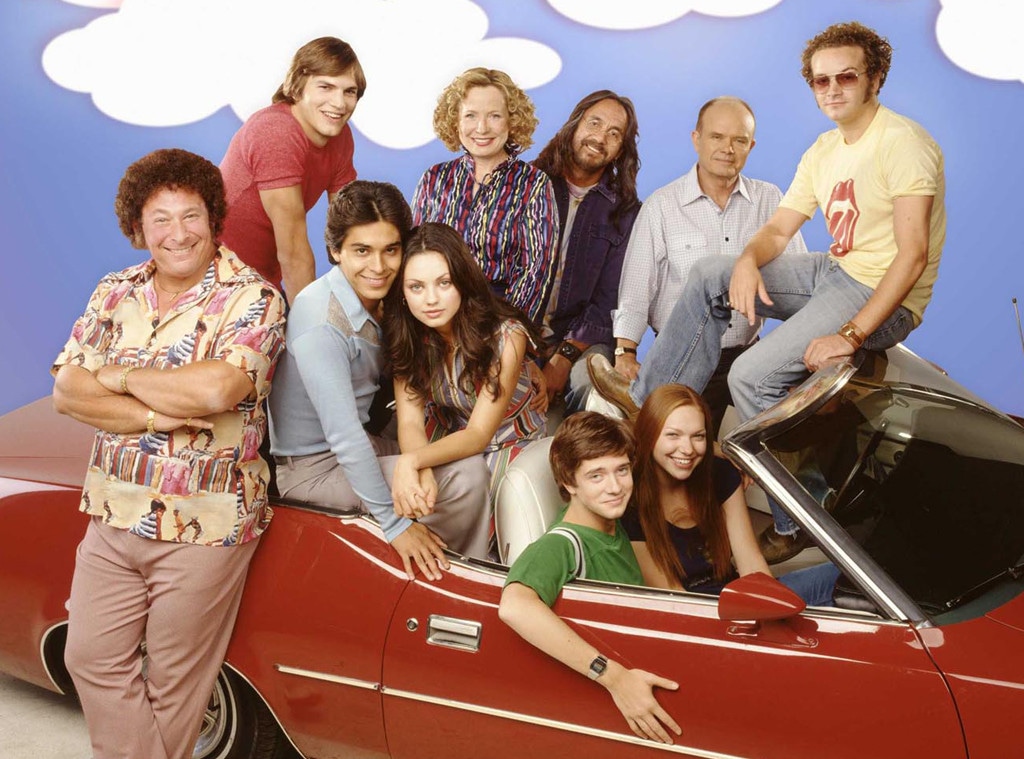 FOX
Back in the early 2000s (or the late '70s), the cast of That '70s Show was just hanging out, down the street, doin' the same old thing they did last week. 
Now, more than 12 years since the show ended after eight seasons, most of the main cast is still doing pretty well for themselves and somehow, we've reached the point where Eric Forman himself (Topher Grace) is turning 40 on July 12. 
In honor of his 40th birthday, we're paying the Formans and their many frequent houseguests a little visit to find out how everybody's doing these days. You'll be pleased to find out that quite a of them are...all alright. 
The cast has faced a tragedy or two over the years as well as a fairly big legal scandal, but there's also a lot to celebrate, like the real life marriage of one of the show's most entertaining couples and many other marriages and babies, as well as successful shows and movies. 
Head over to our gallery to find out where all your favorite Wisconsinites are now!
That '70s Show aired on Fox from 1998 to 2006.