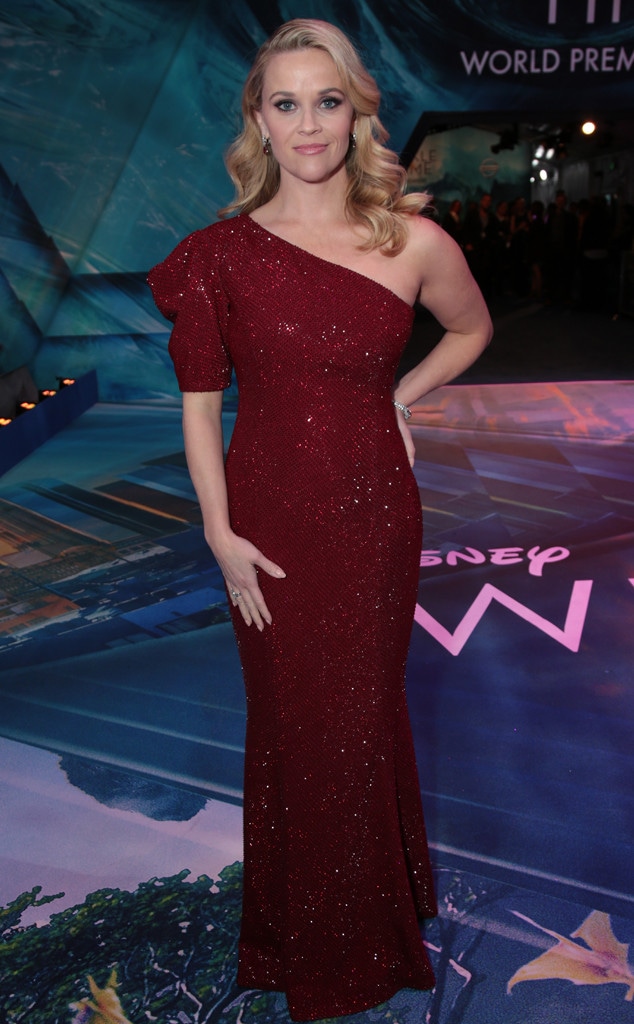 Alex J. Berliner/ABImages
Reese Witherspoon is going unscripted. The Oscar and Emmy winner will host her own series Shine On With Reese, premiering July 17 on Witherspoon's Hello Sunshine channel on DirecTV (1112 on DirecTV and 1530 on AT&T's U-verse).
Shine On With Reese is Witherspoon's first unscripted series and "celebrates the stories of extraordinary women who have created their own unique paths to success," AT&T said in a press release.
"I am thrilled to have such like-minded, creative collaborators at AT&T to help Hello Sunshine pursue our mission of elevating and showcasing the voices of women that we have such admiration and respect for," Witherspoon said in a statement. "I am so excited for the world to experience the stories from our partnership with AT&T, which are set to be equal parts entertaining, inspiring, thought-provoking and unabashedly real."
Shine On with Reese will feature Witherspoon speaking with the likes of Dolly Parton, Ava DuVernay, Pink, Cleo Wade and Elaine Welteroth, Candace Nelson and Sara Blakely, Glennon Doyle and Abby Wambach, America Ferrara, Kacey Musgraves and Simone Askew.
"Shine On with Reese is about experiencing with Reese the stories of exceptional artists, entrepreneurs and leaders who happen to be women, and reveals how their personal journeys are unique yet relatable," Charlotte Koh, head of digital media and programming at Hello Sunshine, said in a statement. "It epitomizes our goal of telling unexpected stories from interesting women's perspectives."
The first episode debuts July 17. The next Hello Sunshine series, Master the Mess, premieres September 4. Master the Mess features The Home Edit's decluttering gurus Clea Shearer and Joanna Teplin tackling the pantries, closets, bathrooms and laundry rooms of families with a blend of comedy and organization
"AT&T was one of our first partners in the quest to bring female-centric storytelling to the forefront and we are especially proud of how these original series push that mission ahead," Sarah Harden, CEO, Hello Sunshine, said in a statement. "We're looking forward to working with AT&T to develop more opportunities for women to see themselves and their stories reflected in entertainment."