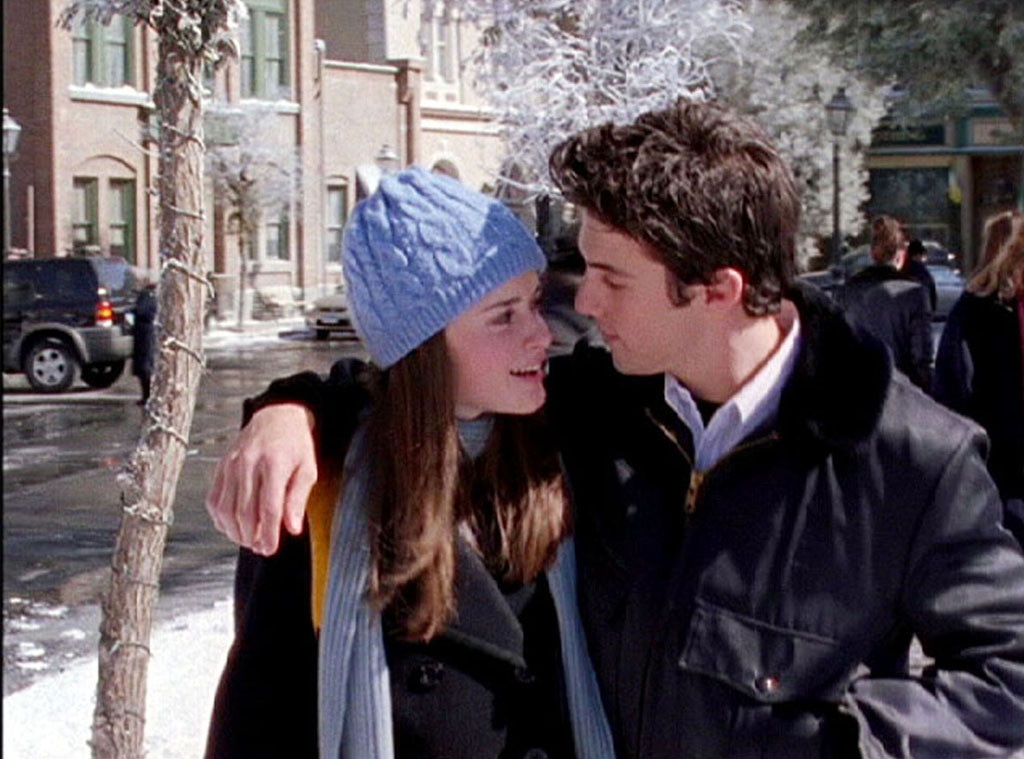 The WB
Happy birthday Milo!
Today is Milo Ventimiglia's 41st birthday and we couldn't be happier about it.
Over the years the California native has given life to some of the greatest characters on TV and therefore every year he is celebrating a birthday and making more TV magic is a good year for us.
From his days on American Dreams to playing everyone's favorite bad boy on Gilmore Girls, Ventimiglia has continually won us over and made our TV-watching experience that much better.
He's played complex characters like Peter Petrelli on Heroes and made us cry regularly on This Is Us as Jack Pearson and frankly we wouldn't want it any other way.
In honor of the Emmy-nominated actor's birthday we want to celebrate by figuring out which of his memorable TV roles is actually the best.
Vote for your favorite role from Ventimiglia below and perhaps show him a little love on social media too.
Happy birthday again to our high school crush and the man we wish was our dad.
That might sound weird, but that's how good of an actor this guy really is...trust us.
Milo Ventimiglia's Best TV Roles