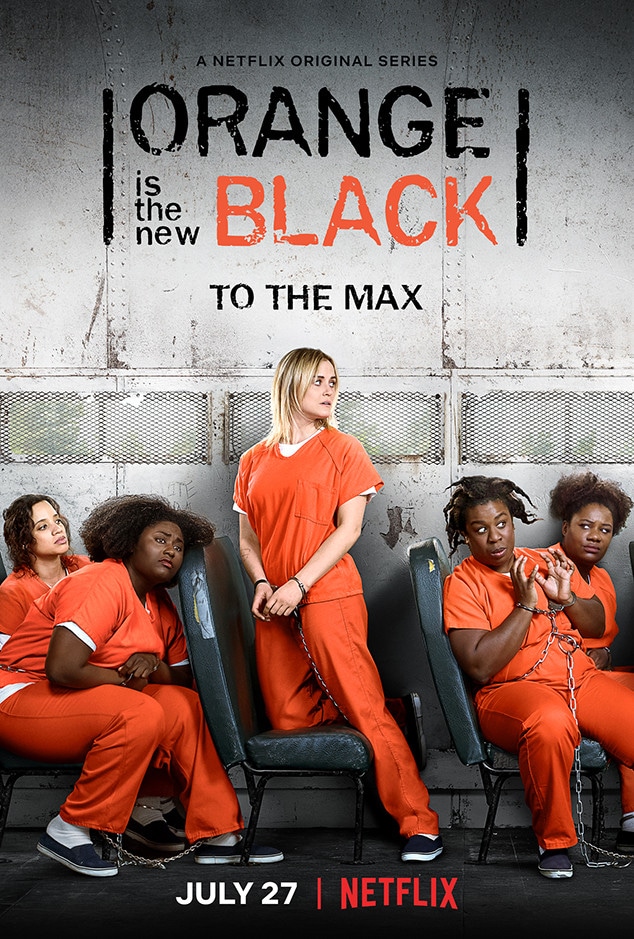 Netflix
Toto, I don't think we're in Litchfield minimum security anymore. The new trailer for Orange Is the New Black season six is here, it's intense, and all your favorites are back…or are they?
"Where is Alex?" Taylor Schilling's Piper asks about Laura Prepon's character. "Don't you think it's weird we're the only people in here?"
Alex isn't in max…so where is she?
"This isn't home. This is not home," Suzanne (Uzo Aduba) says in the trailer above. After the events of the season five riot, the ladies who made their last stand in the abandoned pool are all in maximum security.
"It's very different here. These girls are psychos. My bunkie, she does four poops a day," Yael Stone'' Lorna says in the trailer above.
The officials are looking for answers about the prison riot and are willing to do—and pit—anything on anybody.
"They want us to go down, regardless of what we did or didn't do," Kate Mulgrew's Red says.
It's a brand new world with new allegiances, new threats and new obstacles. Take a look at some first look images below.
"You don't know how strong my girls are. We have iron wills and f—king nothing to lose," Red says.
While it may seem like maximum security means maximum drama, the trailer has quite a few funny moments, keeping with OITNB's trademark balance of light and dark.
Orange Is the New Black returns Friday, July 27 on Netflix.