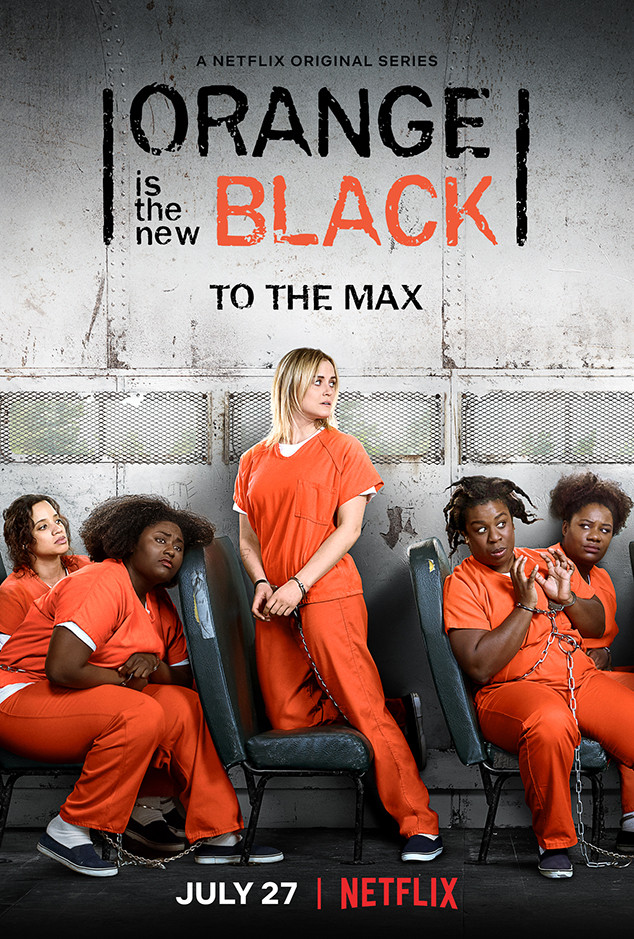 Netflix
Toto, I don't think we're in Litchfield minimum security anymore. The new trailer for Orange Is the New Black season six is here, it's intense, and all your favorites are back…or are they?
"Where is Alex?" Taylor Schilling's Piper asks about Laura Prepon's character. "Don't you think it's weird we're the only people in here?"
Alex isn't in max…so where is she?
"This isn't home. This is not home," Suzanne (Uzo Aduba) says in the trailer above. After the events of the season five riot, the ladies who made their last stand in the abandoned pool are all in maximum security.