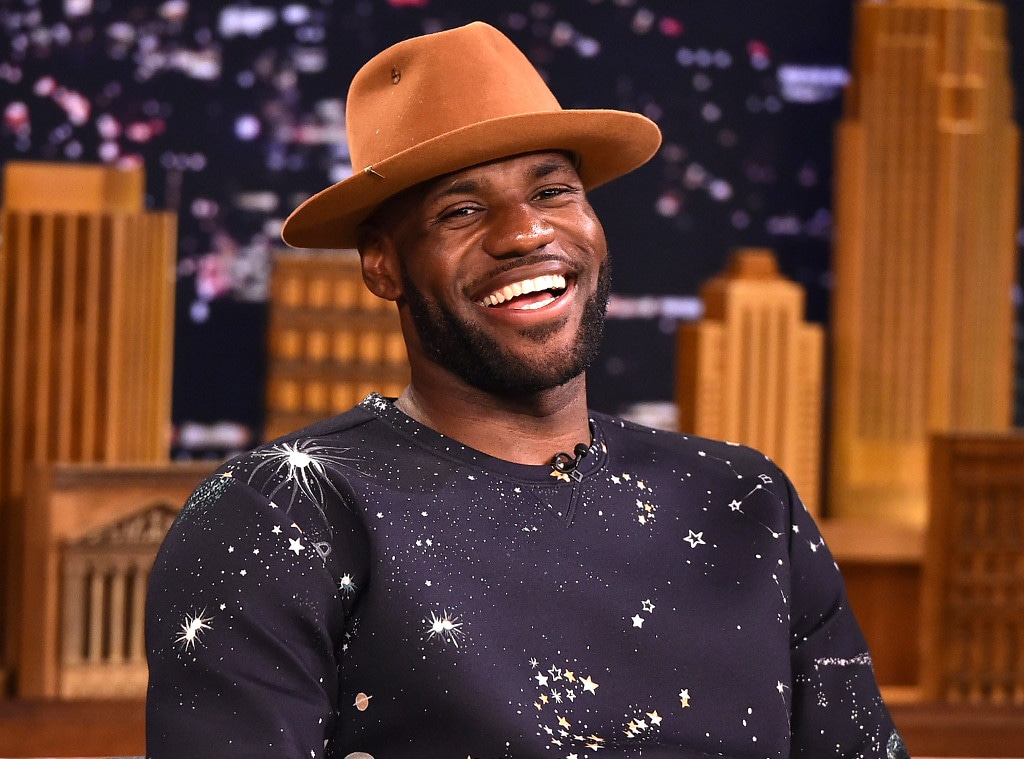 Theo Wargo/NBC/Getty Images for 'The Tonight Show Starring Jimmy Fallon
This past weekend, LeBron James agreed to a four-year $154 million contract with the Los Angeles Lakers, leaving the Cleveland Cavaliers once again.
The three-time NBA champion was originally signed by the latter team in 2003 and left Ohio, his home state, in 2010 to join the Miami Heat. He returned to Cleveland after helping the Heat win two NBA Finals, in 2012 and 2013.
Naturally, LeBron received a warm welcome to L.A. on social media from fans, including celebs.
He is no stranger to Los Angeles and to the Hollywood lifestyle. LeBron owns not one but two multi-million dollar mansions in the prestigious, celebrity-favorite Brentwood neighborhood. He has even already had small parts in TV shows and films, such as Trainwreck, produced his own documentaries and other shows and is expected to star in Space Jam 2. He should have no problem adapting to his new glamorous celebrity life.
Check out other athletes who have gone Hollywood, including some who became successful actors.
The list includes Arnold Schwarzenegger, Dwayne Johnson and John Cena.