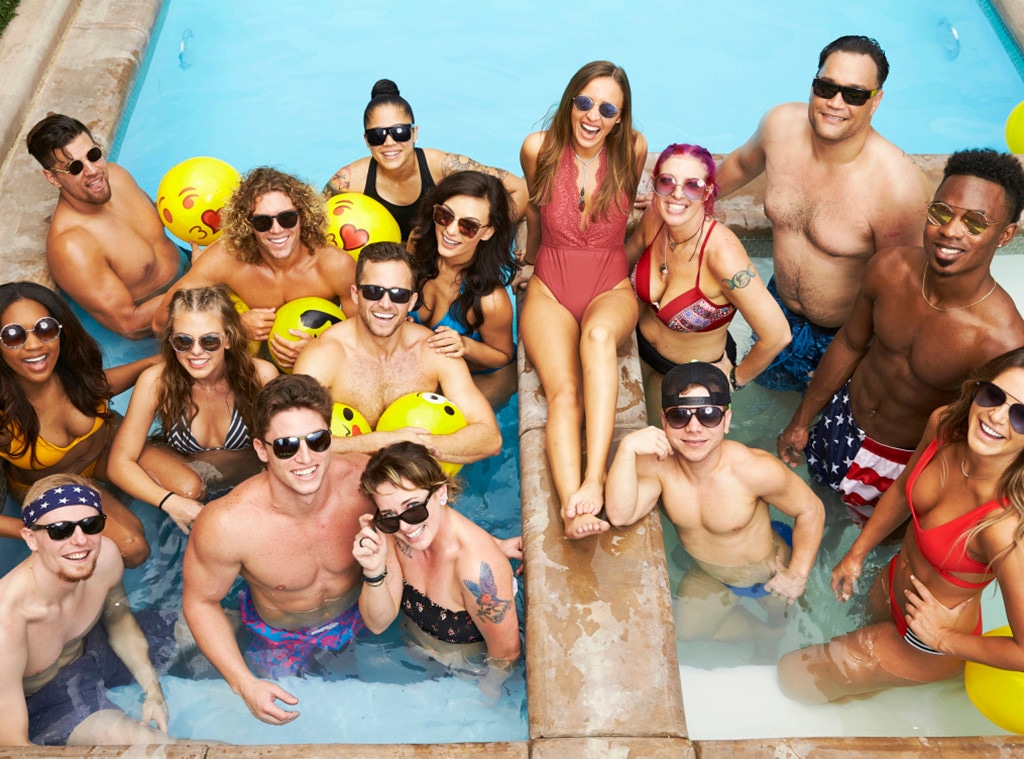 CBS
CBS says it has issued warnings to a few Big Brother season 20 contestants over their "inappropriate behavior and offensive comments," which stirred outrage among viewers.
The network did not name names. Earlier this week, TMZ posted a video from the show's live online feed that shows contestant J.C. Mounduix attempting to place an ice cream scooper in or around the genitals of some of his housemates as they lay on a bed. In another video from the feed, also posted on TMZ, contestants Rachel Swindler and Angela Rummans make comments many viewers have deemed to be racist.
"Big Brother is a reality show about watching a group of people who have no privacy 24/7—and capturing every unfiltered moment and conversation in their lives. At times, the houseguests reveal prejudices and exhibit behavior that we do not condone," CBS said in a statement to E! News.
"The producers have addressed two such incidents that were seen recently on the 24/7 online feed," the statement said. "In both cases, those involved have been warned about their inappropriate behavior and offensive comments, as well as future consequences. These events will not be part of any future Big Brother broadcast on CBS."
Season 20 of Big Brother premiered last week.
—Reporting by Chris Harnick