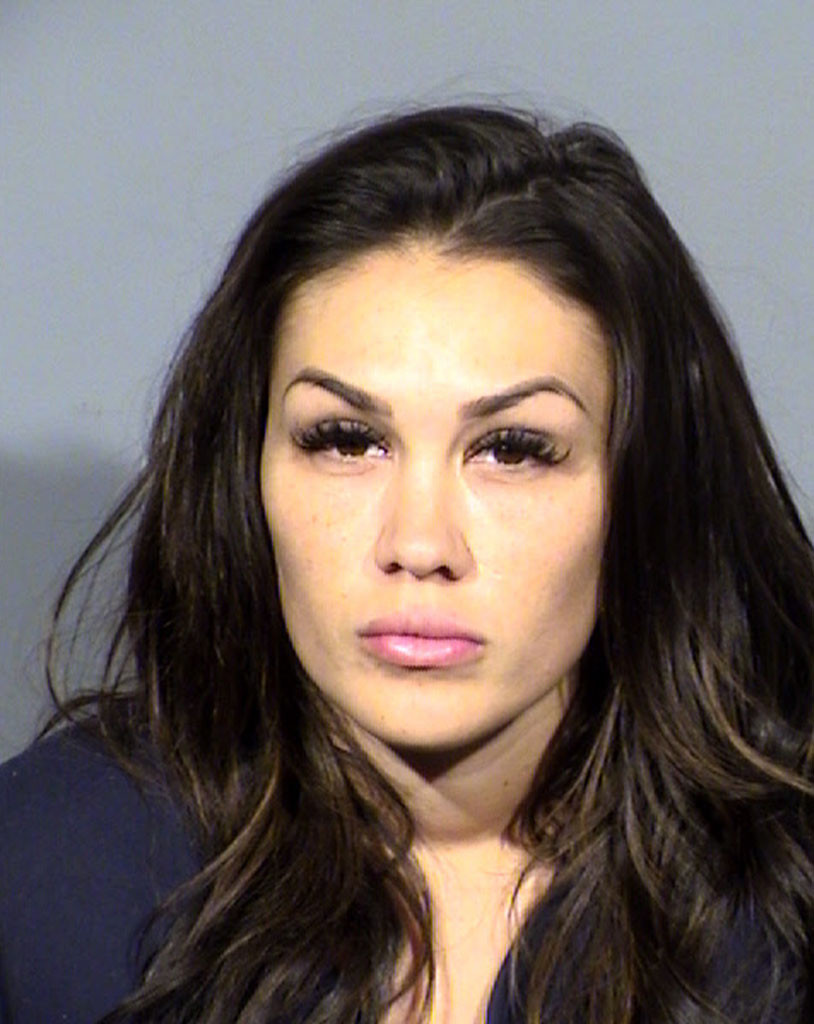 Courtesy of the Las Vegas Metropolitan Police Department
Jen Harley is off the hook. 
The Clark County District Attorney's office confirms to E! News that Ronnie Magro-Ortiz's ex-girlfriend will not face charges for an alleged domestic battery incident. The case was dropped due to insufficient evidence.
On June 25, Harley was arrested and taken into custody at the Clark County Detention Center in Las Vegas, where she was later released after meeting $3,000 bail. 
According to TMZ and other outlets, who cited sources close to the pair, Harley was driving the Jersey Shore star home from a social gathering when an argument broke out. When Ronnie attempted to exit the vehicle, he allegedly got caught in the seatbelt and was dragged down the street as Harley drove away. 
Harley's attorney tells E! News in a statement, "I can confirm that the charges against Jennifer Harley have been dismissed. It is the District Attorney's policy to review each case to determine whether there is sufficient evidence or probably cause to prosecute a case. They have determined that there was insufficient evidence to prove Jennifer committed the crime of Battery Constituting Domestic Violence."
E! News has reached out to Ronnie's camp for comment.