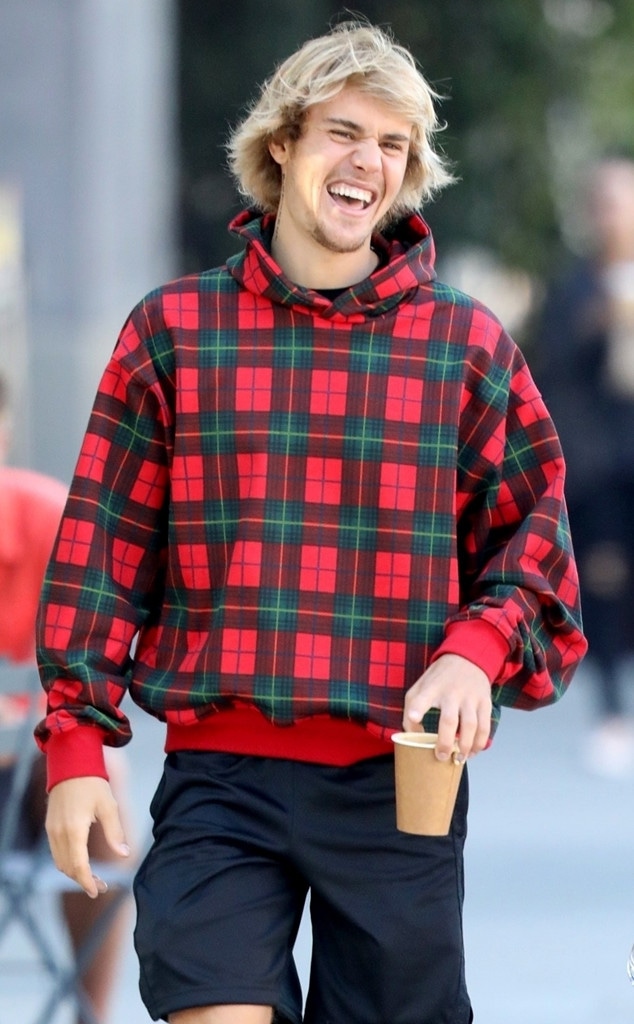 Max Lopes- Vasquez / BACKGRID
There once was a time where a certain teenage heartthrob snatched our souls with his "Baby Baby Baby" hit.
It's hard to believe the Justin Bieber we know is know today now dons shirtless ensembles on a regular. Over the years the star's style has changed like the seasons. The once baggy-jeans-and-cap-wearing kid can now be found hanging with the likes of Spencer Pratt, rocking a more free-spirited bohemian look.
Throughout the years, Biebs went from serenading fans to immersing himself into street-style fashion. But this style transformation didn't happen overnight. We can all agree that when Bieber is in love, his style feels the butterflies, too. Whether it's the multiple fashion phases he owned alongside Selena Gomez, or his rebellious hip-hop looks, or his urban-dad style recently worn while cozying up to Hailey Baldwin, the "Sorry" singer is forever mixing up his style.
So how did Justin transform his look? Just ditch the fitted cap for a few new hair colors and cuts, trade the baggy jeans for joggers and dump the polo shirts for some killer ink. TADA! You've got yourself a brand-new Bieber.
 See how Justin's look has evolved below.