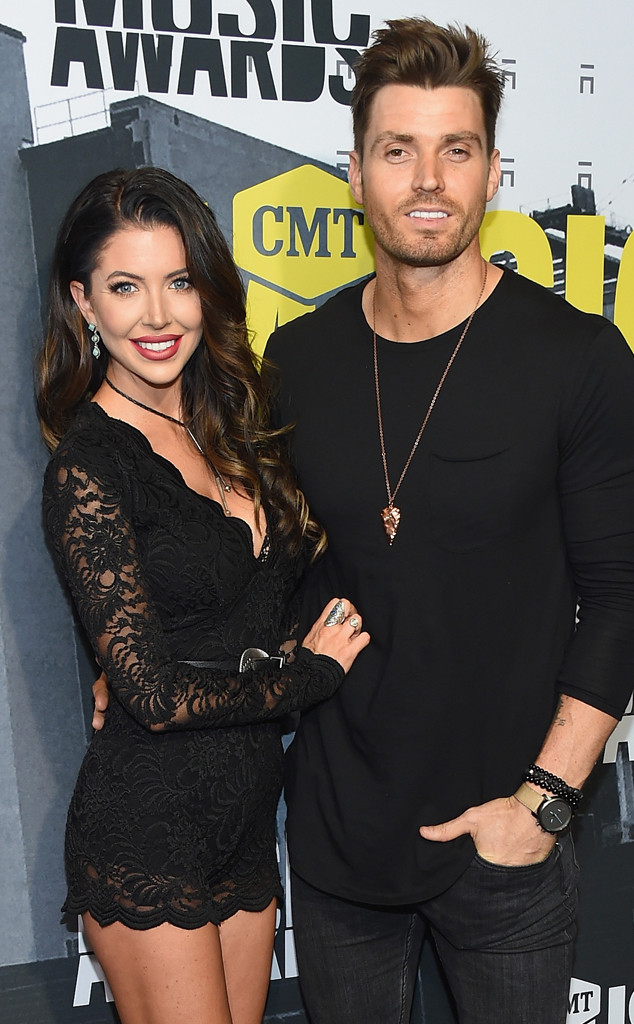 Michael Loccisano/Getty Images For CMT
Luke Pell and Holly Allen have called it quits again.
After rekindling their romance at the start of this year, the Bachelorette star and his on-and-off girlfriend broke up early last month, a source told E! News exclusively.
As E! News has learned, their split stemmed from their incompatibility after moving in together in Tennessee.
"They moved in together into Luke's place in Nashville and it was cool at first, but they learned they just weren't compatible like that on a day to day basis," the insider explained to E! News. "They both realized that they didn't see this working out in the long term, so they quietly broke up."