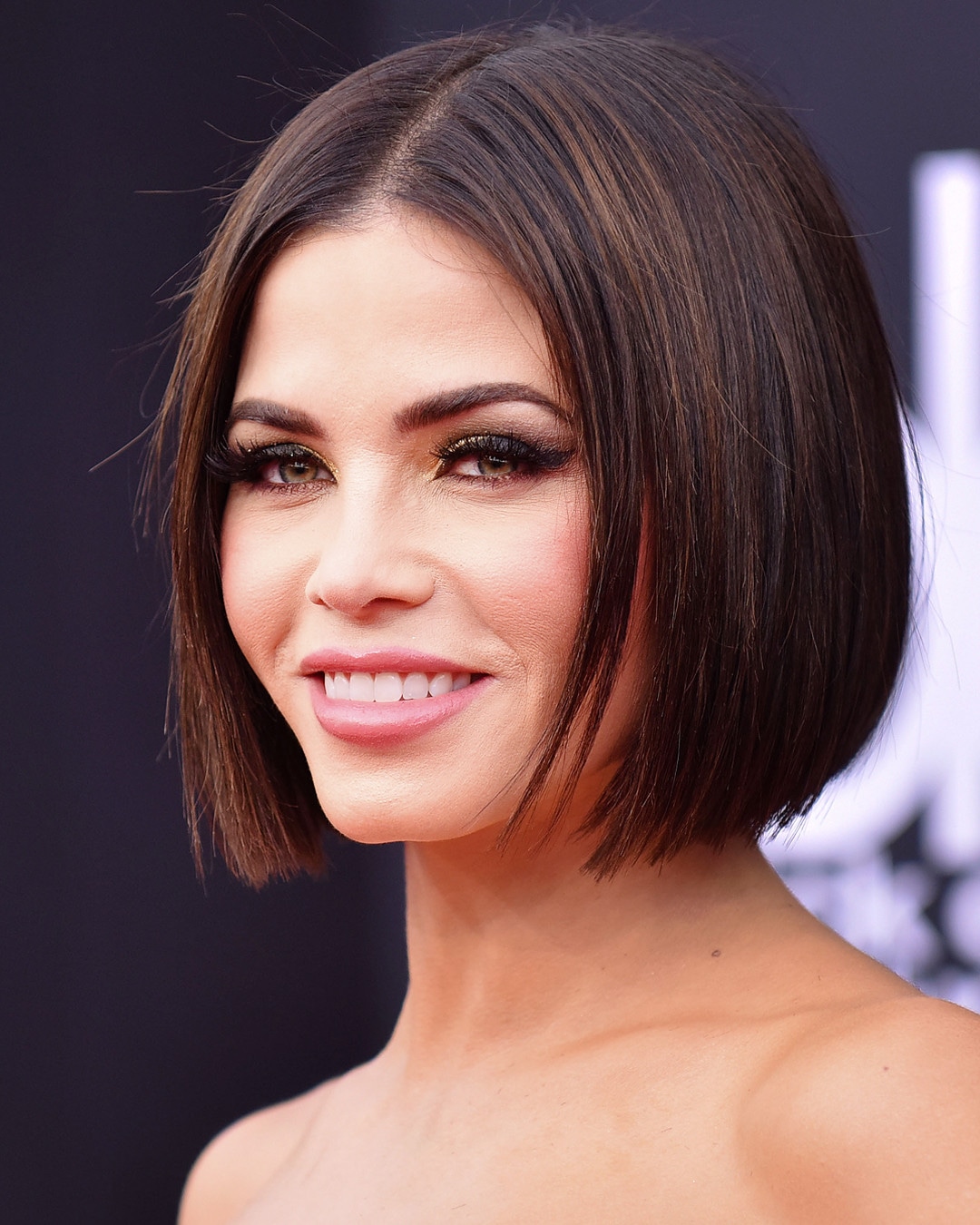 LISA O'CONNOR/AFP/Getty Images
Jenna Dewan's "brow saga" is so relatable.
In case you missed it, the World of Dance host has added beauty blogger to her résumé, bringing an intimate behind-the-scenes look into her glamorous life on YouTube. This week, brows were the topic of discussion. The self-titled "brow obsessed woman" shared her beauty evolution of the years, and while her journey from brows that resemble a "Disney villain" (read: over-plucked and too arched) to a more natural look is pretty common, her routine to enhance them is not. 
In order to achieve her loved "Brook Shields natural brow," she first brushes her brow hair up and out. Then, she uses Anastasia Brow Definer Pencil to fill in (only) the top of her brows, brushing the product up with a spoolie to blend.
"Then, I use a brow gel," she said into the camera. "This is from the drugstore—Great Lash Clear Mascara. I love this stuff. It's not necessarily a brow gel, but it's clear mascara and it works just as good."
If you're doubting whether the clear mascara from Maybelline can give you the same results as a brow gel, the dancer continued, "Let me tell you this stuff stays all day."
However, she also mentions that when her favorite brow pencil and mascara aren't around, she uses Glossier Boy Brow.
"It gives you that real natural brow. It adds a color but it also adds a little texture," she said.