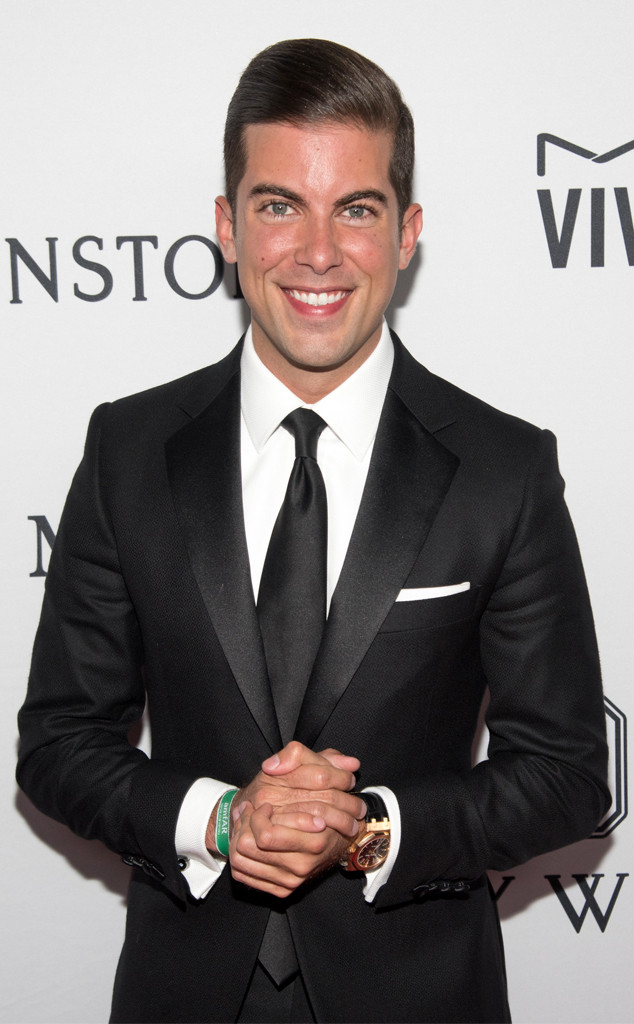 Mike Pont/Patrick McMullan via Getty Images
Following the recent suicides Kate Spade and Anthony Bourdain, Million Dollar Listing: New York star Luis D. Ortiz is opening up about "struggling" with suicidal thoughts in hopes of helping others.
Ortiz, who announced he was leaving the Bravo series in 2016's season finale, posted a lengthy Instagram with the caption, "#thisismytruth."
The candid post began, "I have been wanting to share this for some time now but have been very reluctant to do so for the very same reasons most of us choose to keep our truths in the dark. However, ever since Kate and Bourdain committed suicide I have been feeling the strong need and responsibility of sharing my truth with the hopes of a positive change."
The serious post continued, "For the past year I have been struggling with depression and during the last three months all I can think of—day and night—is putting an end to it all."