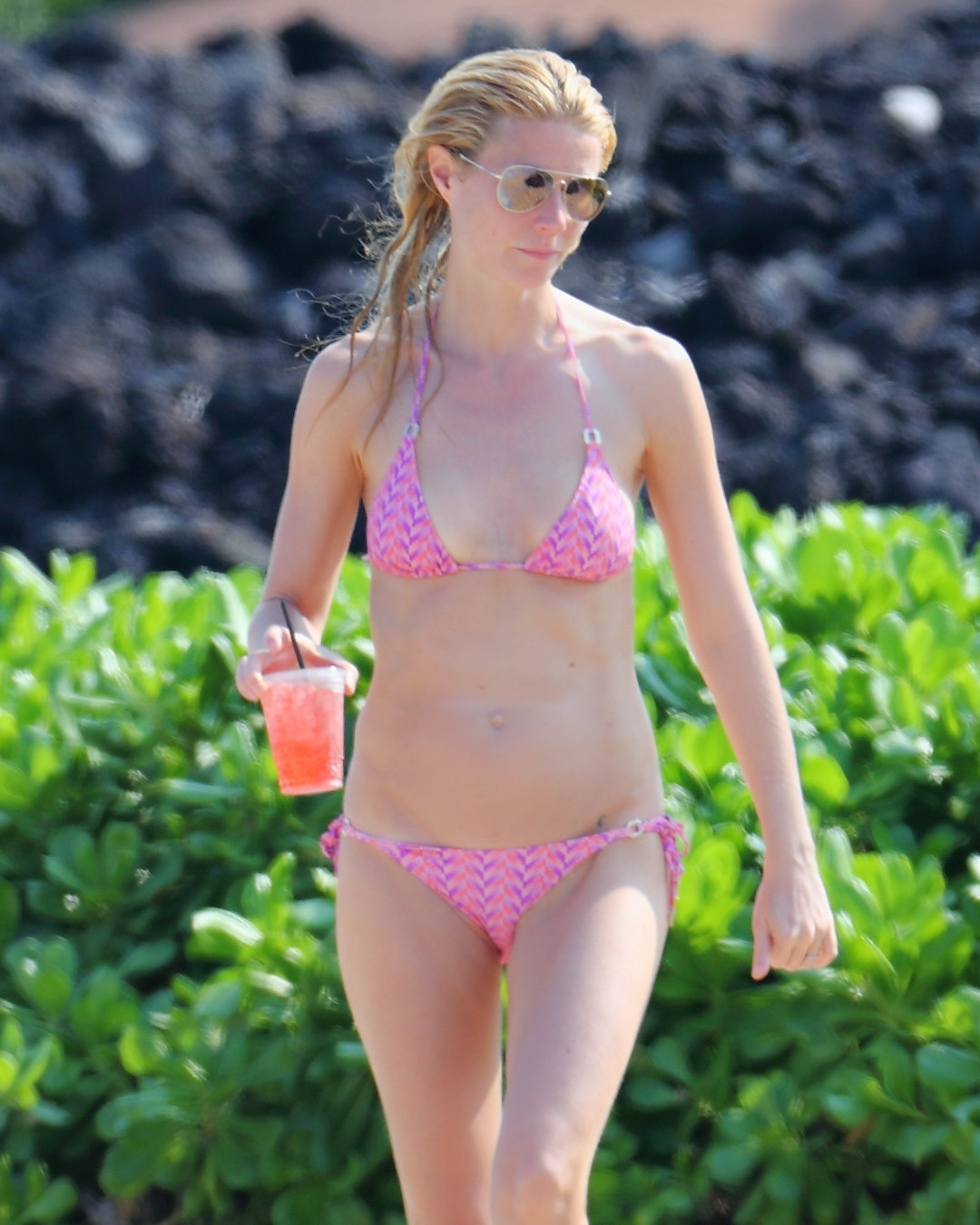 BACKGRID
Are skin issues keeping you away from your favorite bikinis?
While natural and common, ingrown hairs and scarring are annoyingly unattractive, especially when your plans include beach days and tropical vacations.
Cue the skin-care expert that celebrities like Gwyneth Paltrow and Jennifer Lawrence trust with their summer glows, Sonya Dakar.
"I see it all the time, people always try to remove their own hair with tweezers or who knows what else," the owner of the LA-based Sonya Dakar Skin Clinic. "It always almost comes out badly, with puffiness, redness, irritation and infections. I have created a Bikini Smoother treatment at the clinic to professionally treat ingrown and an other issues a client may have on their bikini line."