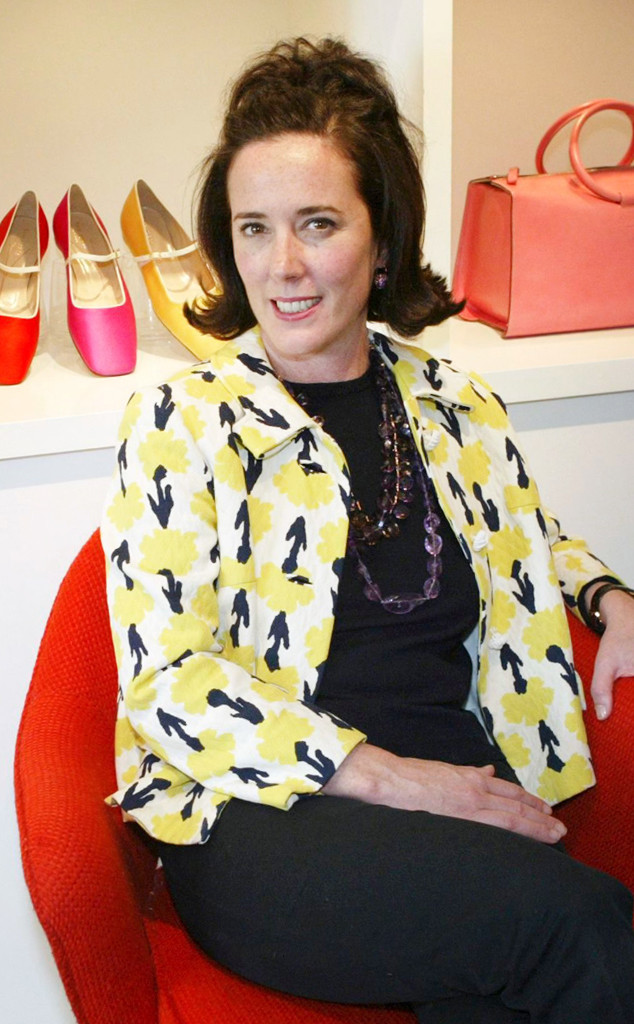 Bebeto Matthews/AP/REX/Shutterstock
Kate Spade's family is mourning another devastating loss. The late designer's father, Earl F. Brosnahan, Jr., died the night before her scheduled funeral.
The Brosnahan family tells E! News in a statement, "We are deeply saddened to announce that Katy's father, Earl F. Brosnahan, Jr. (Frank), passed away last night at age 89. He had been in failing health of late and was heartbroken over the recent death of his beloved daughter. He was at home and surrounded by family at the time of his passing."
On June 5, the world-famous designer was found dead of an apparent suicide in her New York City apartment.
As of Thursday afternoon, E! News confirmed that Spade's funeral was ongoing. According to The Kansas City Star, mourners had gathered inside Our Lady of Perpetual Help Parish Redemptorist Church in Kansas City to pay their respects to Spade.