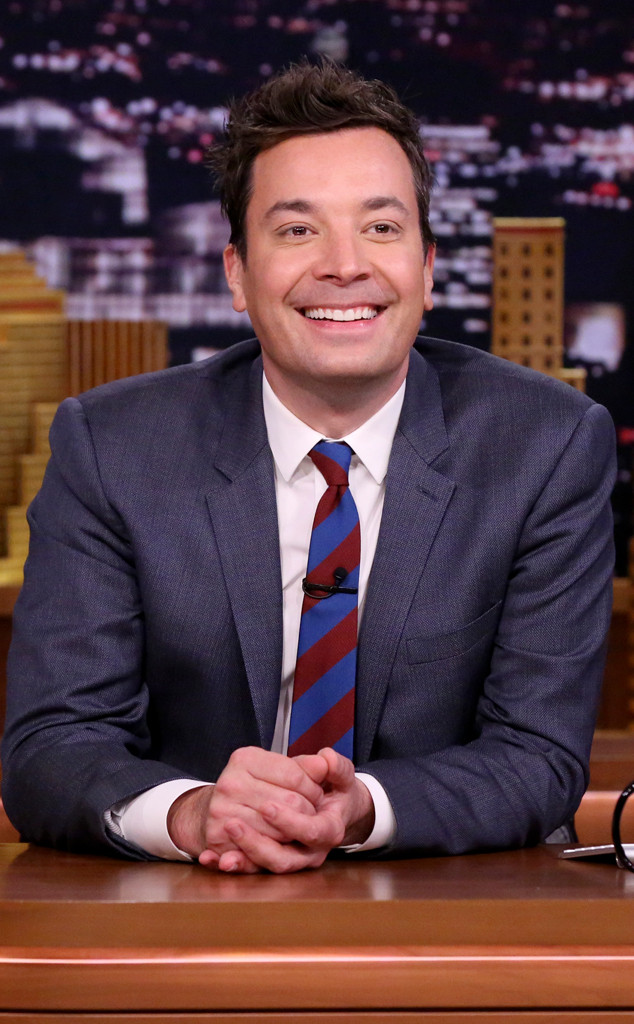 Andrew Lipovsky/NBC
Jimmy Fallon always delivers the most epic musical moments on The Tonight Show.
In addition to his own performances and bits, a number of other Hollywood A-listers have shown off their musical abilities and knowledge on Jimmy's show. Millie Bobby Brown, Blake Shelton, Paul Rudd and the cast of The Avengers: Infinity War have all appeared in fun Tonight Show segments in the last year. And while there have been many incredible performances on the show, we bet there are some details from the musical moments that you might've missed.
Let's take a look at five major things you might've missed from Jimmy and The Tonight Show's best musical moments in the last year!