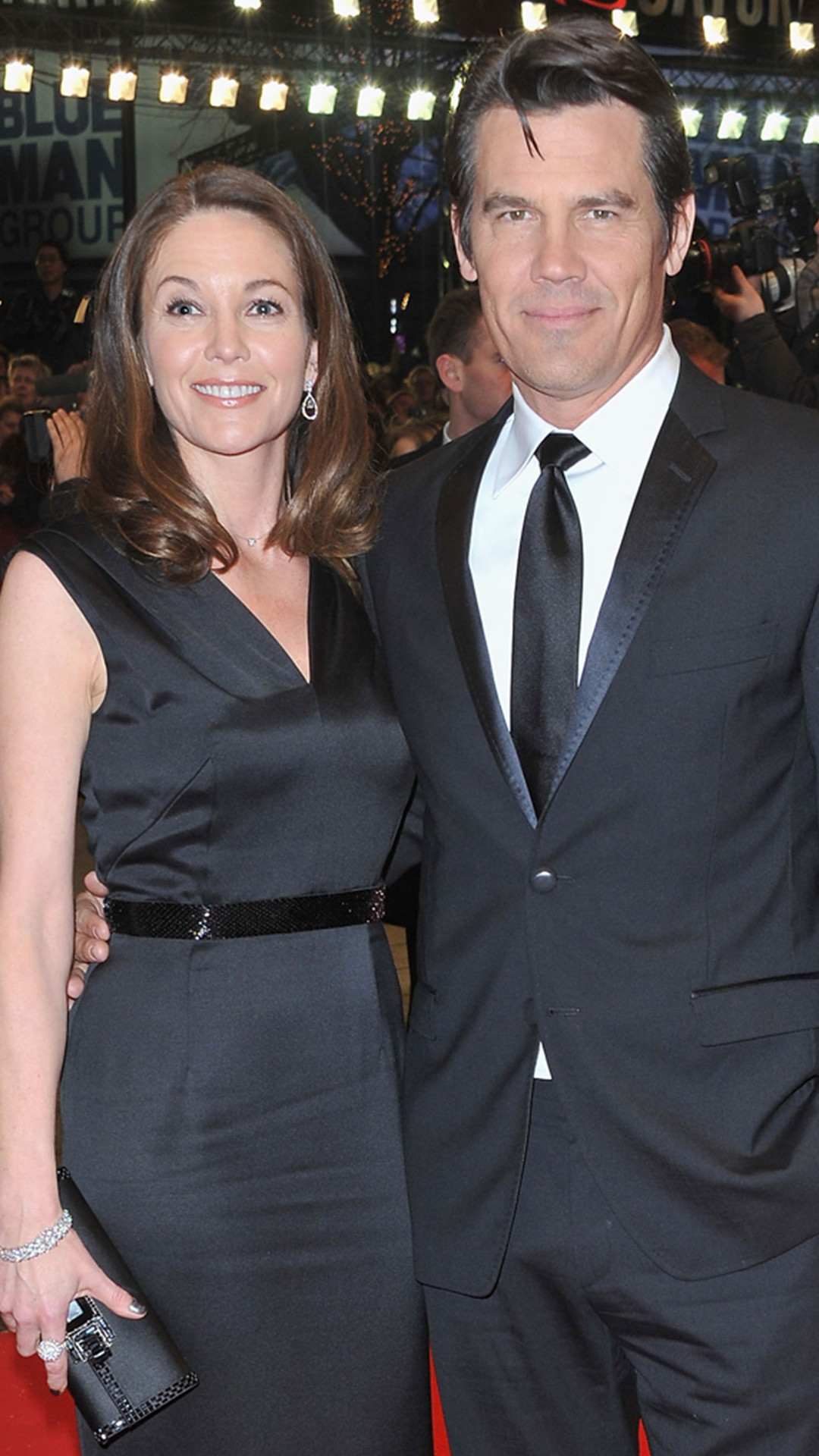 Pascal Le Segretain/Getty Images
Josh Brolin is reflecting on his marriage to Diane Lane in a candid new interview with the New York Times.
The Avengers: Infinity War actor married Lane in Aug. 2004. Four months later, Brolin was arrested after Lane called the police, claiming that he had hit her. "There was a misunderstanding at their home," a publicist for the couple said in a statement at the time. "Diane called the police. Josh ended up being arrested for the lowest-end misdemeanor charge of domestic battery."
"Diane did not want to press charges and asked them not to arrest him, but in cases involving the possibility of any physical contact, the police have to arrest first, ask questions later," the statement continued. "They are home together and are embarrassed the matter went this far."
The case was then dropped and the couple remained together until their divorce in 2013.