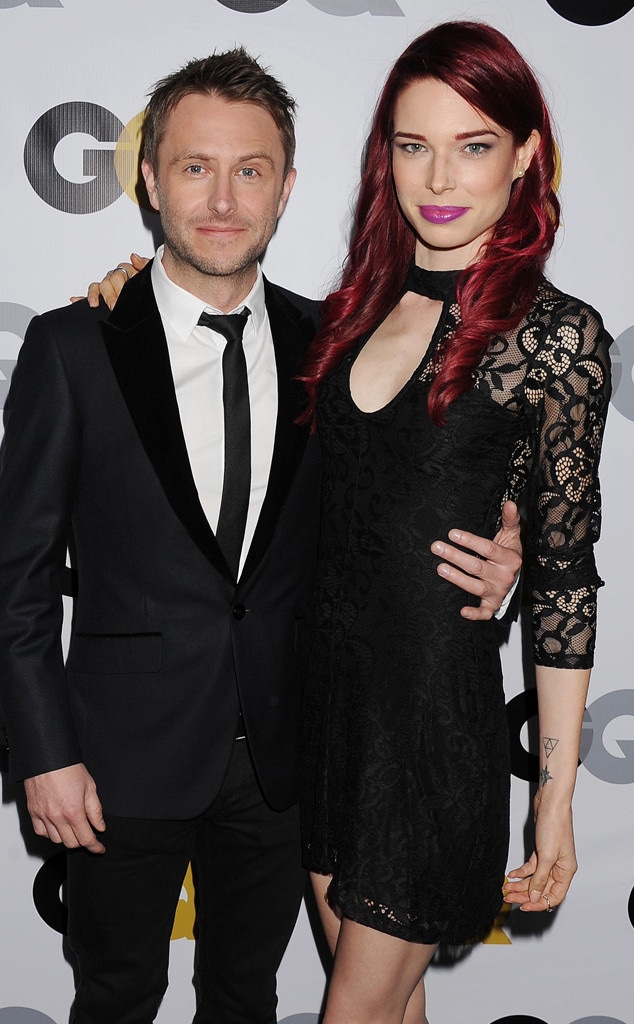 Jeffrey Mayer/WireImage
Chloe Dykstra says she's overwhelmed by the response to a recent essay she penned detailing years of alleged sexual and emotional abuse. Dykstra did not identify the alleged abuser publicly, but her statements were widely interpreted as claims against Chris Hardwick. 
The actress issued a lengthy message via Twitter on Wednesday days after Hardwick vehemently denied his ex-girlfriend's account. 
"The outpouring of support and love I've received over the past few days has been incredible and unexpected," Dykstra shared with her followers. "The people who have come forward with both stories validating mine, and stories of their own personal experience, have helped me immensely with my own healing process. After years of therapy and rebuilding your support has done so much for me than all of it combined." 
She said that by speaking out she hopes "women and men on both sides of abuse will make changes to either protect themselves or to stop the cycle of pain their own behavior can cause."
Dykstra, 29, alluded to Hardwick's response in her statement, adding, "Despite recent events, I hope that everyone personally affected by my story can find their own closure, through the support of loved ones and friends, the way I have."
"In addition," she concluded, "my heart goes out to those caught in the fallout. Having been able to lift from my shoulder that which was weighing me down, I'm ready to move forwards in my life, finally instead of looking back with fear and sadness."
Hardwick, who is married to Lydia Hearst, said in a statement he was "heartbroken" to read Dykstra's allegations. "Our three-year relationship was not perfect—we were ultimately not a good match and argued—even shouted at each other—but I loved her, and did my best to uplift and support her as a partner and companion in any way and at no time did I sexually assault her," he stated. 
"I'm devastated to read that she is now accusing me of conduct that did not occur," he said in part. "l was blindsided by her post and always wanted the best for her. As a husband, a son, and future father, I do not condone any kind of mistreatment of women."
Soon after Dykstra published her account of the alleged abuse on Medium, Nerdist, the company that grew from a podcast he created, removed all references to him on its website. 
Additionally, AMC pulled his talk show, Talking With Chris Hardwick, and the KABOO Del Mar Festival cancelled his upcoming appearance. 
Hardwick has not commented publicly on Dykstra's latest comments.