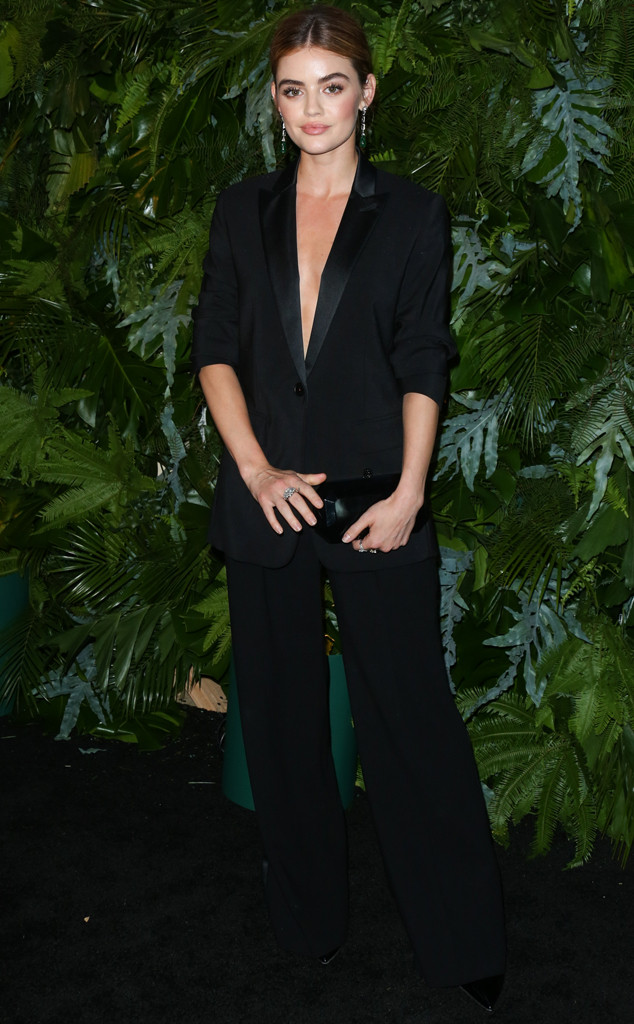 Paul Archuleta/FilmMagic
Lucy Hale has her own ties to the #MeToo movement.
In a new interview with Haute Living magazine, the Pretty Little Liars star reveals for the first time that she's been sexually assaulted. Earlier this year, Hale, 29, shared a since-deleted message on social media about an incident alluding to sexual misconduct.
"I've experienced stuff on the small side, but assault is assault," Hale told the magazine. "I think there are a lot of people who have been intoxicated and taken advantage of. It's happened to me and people I know. It's very common."
The actress continued, "Luckily, I've been unscathed; nothing's hurt me too badly."