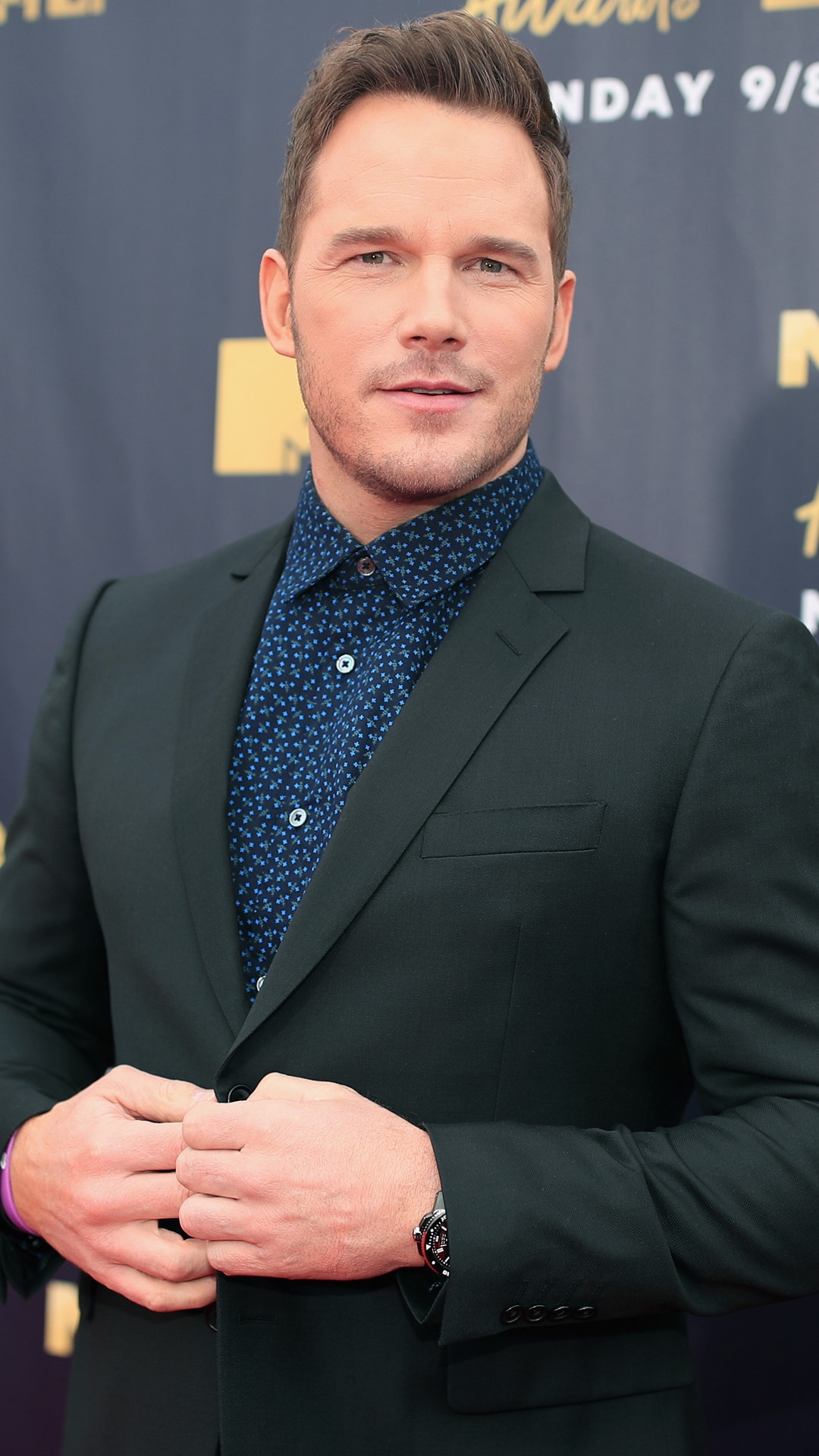 Christopher Polk/Getty Images for MTV
We're just two days away from the release of Jurassic World: Fallen Kingdom! Chris Pratt returns as Owen Grady in the latest epic adventure alongside Bryce Dallas Howard, who portrays Claire Dearing.
In the weeks leading up to the film's release, Pratt has been taking his fans along for the promotional ride on his Instagram. From movie premieres around the world to his farm life, Pratt loves to give his social media followers many different behind-the-scenes exclusives.
So in celebration of this Friday's Jurassic World: Fallen Kingdom debut, we're looking back at all of the times Pratt's Instagram was out of this world. Let's take a look at some of his best social media work over the years!
1. When he brought back #WhatsMySnack.
2. When he debuted this super hilarious workout.
3. When he loved A Quiet Place as much as we did.
4. When he got a facial massage.
5. When he showed off his spray tan.
6. When he needed to dry his pits.
8. When he gave a shout-out to the women in his life.
9. When he gave us this "exclusive" clip.
10. And this BTS version.
11. Remember when he kept cutting Jennifer Lawrence out of his pics?
13. When he showed off his piano skills.
Jurassic World: Fallen Kingdom hits theaters this Friday, June 22.