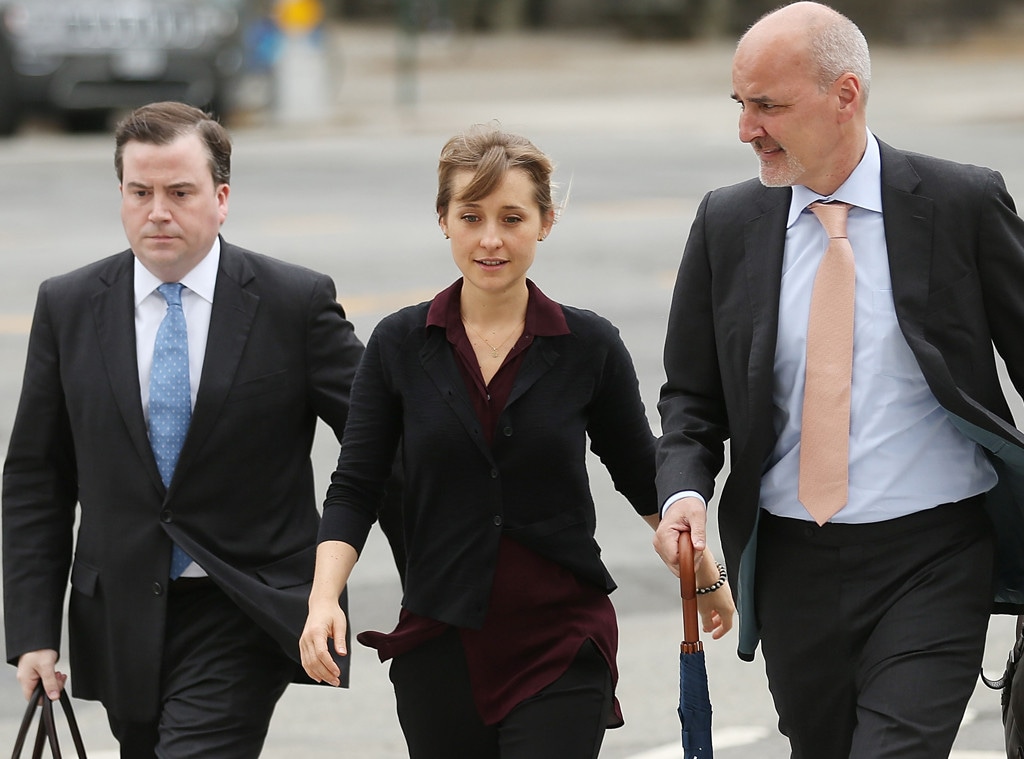 emal Countess/Getty Images
Nxivm has announced that it is suspending its operations in light of "extraordinary circumstances" facing the company.
This news comes shortly after Smallville actress Allison Mack was arrested and charged with sex trafficking in connection with the purported self-help organization. On April 20, Mack was arrested after an indictment was unsealed in federal court, charging her and the organization's founder, Keith Raniere, with sex trafficking, sex trafficking conspiracy and forced labor conspiracy.
On April 24, Mack was released on $5 million bond and placed under house arrest, while Raniere has been held without bail. Then on May 4, Mack appeared in Brooklyn federal court for a hearing along with Raniere.
While in the courtroom, Raniere was arraigned and pled not guilty on all three charges. During Mack's initial appearance and arraignment, she also pleaded not guilty to all three counts. The judge then set a trial date of Oct. 1.
Amid the court proceedings, a message appeared on the Nxivm website, announcing the suspension of its operations.
"It is with deep sadness that we inform you we are suspending all NXIVM/ESP enrollment, curriculum and events until further notice," the message reads. "We will be in touch with more information for anyone currently enrolled in upcoming events/programs."
"While we are disappointed by the interruption of our operations, we believe it is warranted by the extraordinary circumstances facing the company at this time," the message concludes. "We continue to believe in the value and importance of our work and look forward to resuming our efforts when these allegations are resolved."