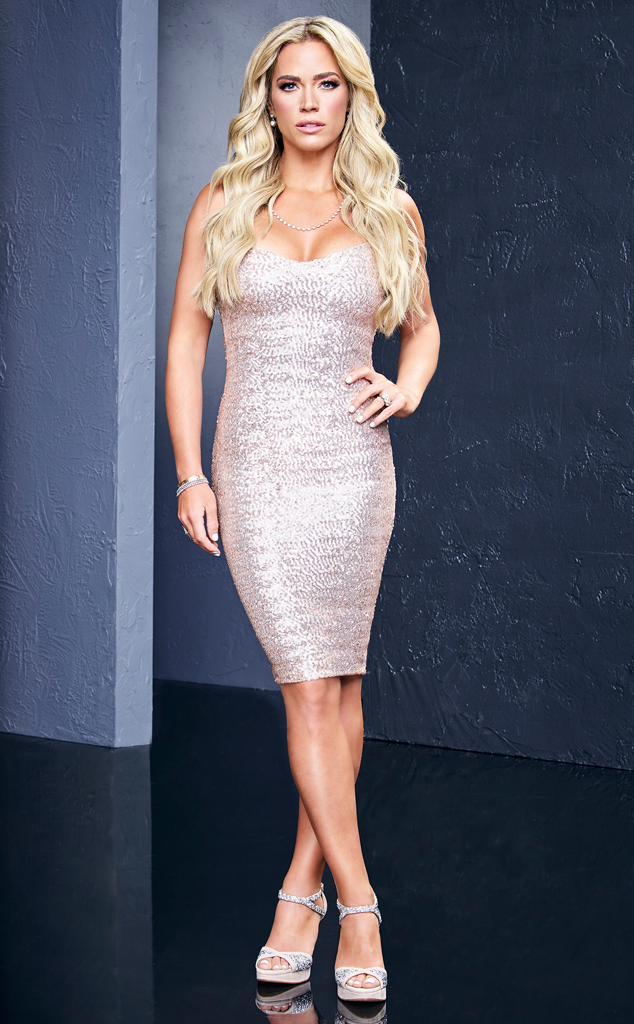 Bravo
It's time to be accountable!
Real Housewives of Beverly Hill's Teddi Mellencamp is giving E! News some tips (free ones!) from her super popular healthy living Instagram, which has over 300,000 followers, and her accountability program, All In by Teddi Mellencamp.
Growing up with famous father John Mellencamp , the 36-year-old mother of two, who now works as an accountability coach, knows what it means to be in the spotlight and what it means to strive to look and feel your best.
We've got all the details on how the self-described "workout junkie" thought up her accountability program, how it came about and how you can incorporate her tips into your fast-paced life.
Check it out...