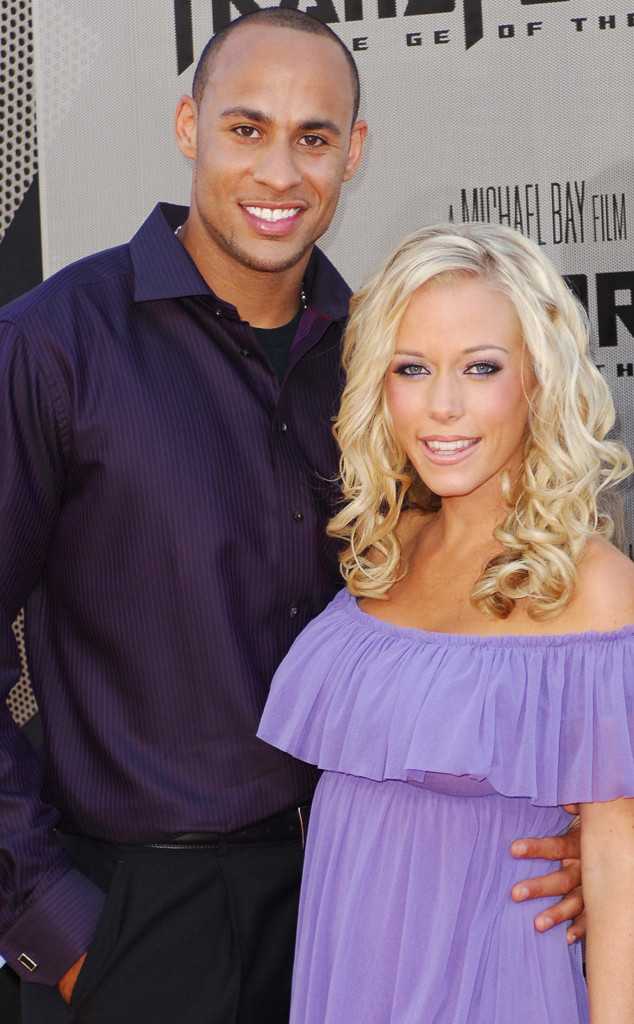 Picture Perfect/REX/Shutterstock
UPDATE: Kendra Wilkinson says she's done airing her dirty laundry on social media once and for all... sort of.
After deleting her apology to ex-husband Hank Baskett, she tweeted, "I am done tweeting about hank out of respect for my kids. Love will always win and he's a great guy... we will all be fine after this hurdle is over."
In true Kendra fashion, she added, "I think I just need some d--k." Whatever works, girl!
______
After live-tweeting a recent argument with Hank Baskett, Kendra Wilkinson returned to Twitter to apologize to her ex.
"I want to apologize publicly to Hank," she wrote on Wednesday. "I was the reason your football career ended. I regret doing that to u and I hope u learn to forgive me one day. I loved u and was always your number one fan."
The Kendra on Top celeb tweeted Baskett blamed her for ending his time in the NFL on Tuesday.
"I was 24 when I got married," Wilkinson continued. "Now I'm 33. I made a lot of mistakes through those young years and Im sorry for making u feel the way I did."
She then added, "All I ever wanted was family because I never had a solid one but me being immature was the reason I couldn't give u more."
Her tweets have since been deleted.