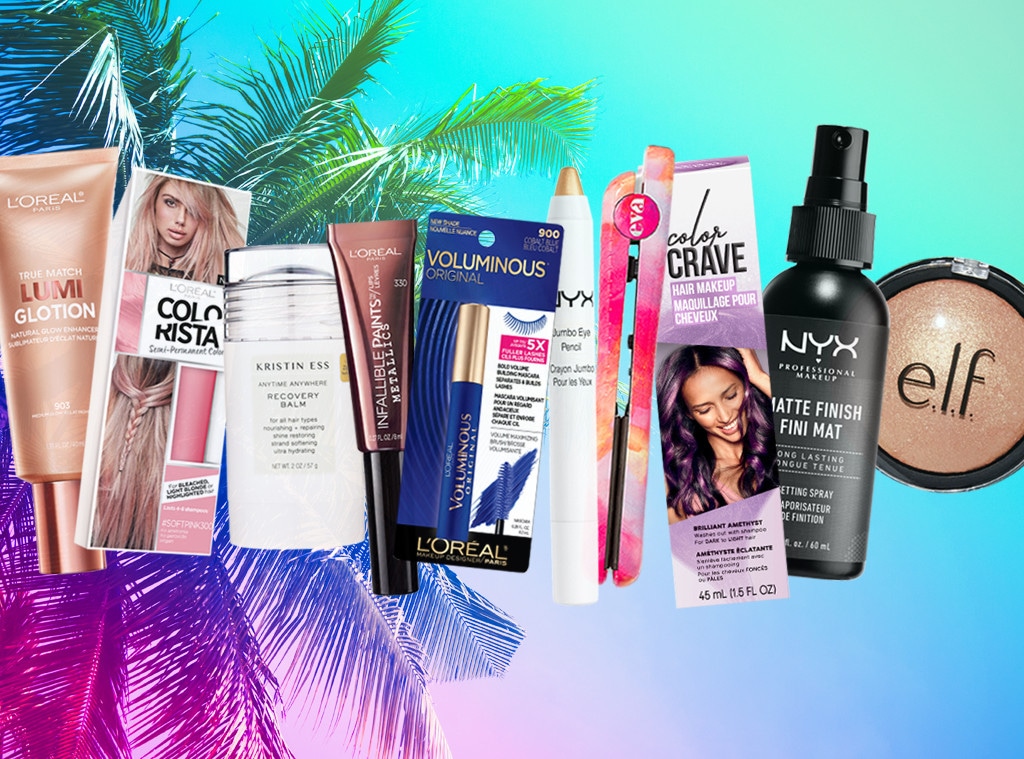 Getty Images
Festival season is in full swing and we know you've been busy picking out your outfits.
But, question: Have you thought about your beauty look? Thankfully Target makes it easy for you and your besties to stock up on all your favorite festival beauty products.
You're already going bold with your clothes, so do the same with your beauty picks.
Now we're not telling you that you need to douse yourself in glitter or get expert-level artsy with face paint, just have a little fun in low-key ways.
Here's what we're packing this summer.
Summer music festivals, we've never been more ready.