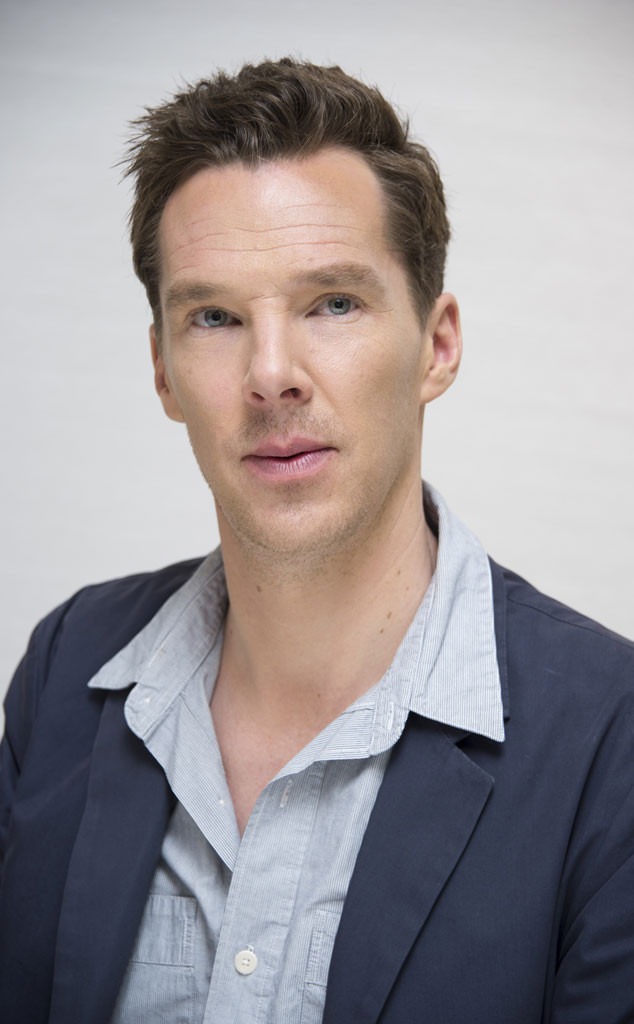 Vera Anderson/WireImage
Benedict Cumberbatch became a real-life "superhero last year.
While riding in an Uber with wife Sophie Hunter in London, not far from his Sherlock character Sherlock Holmes' fictional Baker Street home, the actor, also known for roles in Doctor Strange, The Avengers: Infinity War and the new Showtime series Patrick Melrose, noticed outside a food delivery cyclist being attacked by four muggers.
The Uber driver told The Sun in comments posted online on Saturday that Cumberbatch jumped out of the car and saved the man. Metropolitan Police told Reuters the attempted robbery took place in November.
"I did it out of, well, I had to, you know," The Sun quoted Cumberbatch as saying.
Chuck Zlotnick/Marvel Studios
The Uber driver, Manual Dias, told the newspaper that he was driving the actor and his wife to a club and didn't recognize him at first. He said they saw four men pushing a Deliveroo cyclist around and that Cumberbatch then jumped out, ran over and pulled the men off.
"They turned towards him and things looked like getting worse, so I joined in," he said. "He stood there instructing them in the street, shouting, 'Leave him alone. It was only then I recognized Benedict...I had hold of one lad and Benedict another. He seemed to know exactly what he was doing. He was very brave. He did most of it, to be honest. They tried to hit him but he defended himself and pushed them away. He wasn't injured. Then I think they also recognized it was Be­ne­dict and ran away."
"He asked the rider how he was and when he said, 'I'm OK.' Benedict just hugged him," Dias said. "The cyclist was lucky, Benedict's a superhero. Benedict was courageous, brave and selfless. If he hadn't stepped in the cyclist could have been seriously injured."
Police told Reuters that one of the assailants had attempted to grab the victim's cycle and that the man was then punched in the face, struck on the head and hit with his helmet. He did not require hospital treatment, nothing was reported stolen and no arrests were made, they added.
"Thank you Benedict Cumberbatch for your brave actions," the food delivery company said in a statement on Twitter on Saturday. "Deliveroo riders are heroes - their safety is our priority and any violence against them is totally unacceptable. So on behalf of everyone at Deliveroo: thank you."